The Academy of Urbanism's first in-person Congress for two years took place in Belfast in June. Shane Quinn reviews an event that came at a crucial time in the evolution of the city.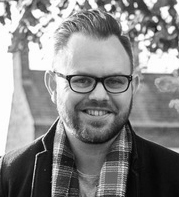 Few cities have overcome challenges like Belfast. Everywhere has unique issues, and Belfast's past is well known. But, its current challenges – better collaboration, shaping authentic experiences, building climate leadership, and delivering equitable economic development – face cities worldwide in 2022.
Every Congress is a moment in time. Belfast's, between June 8th and 10th this year, reflected on Belfast's last three decades where it has focused on space, perhaps at the expense of place. Congress arrived at a time when there is increasing recognition that the next three decades and more have to focus on people: how they shape, use, and own city places.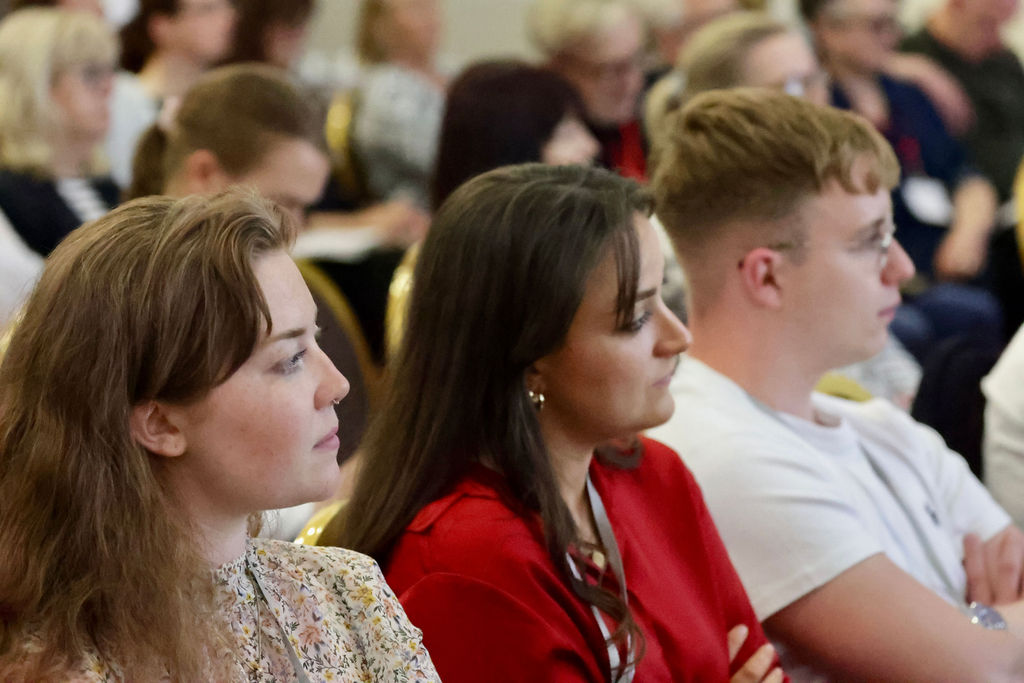 Belfast's urbanism story took centre stage at the three day event. From the modern MAC to historic Crumlin Road Gaol, venues were dotted around the city. Five place-based workshops took people to the Maritime Mile, Cathedral Quarter, Shaftesbury Square, the former Sirocco Works, and the emerging Grand Central Station. Each provided a backdrop to explore a core theme, from development to transport.
City Council officials outlined current strategic visions. These include 'A Bolder Vision' and its plan to reimagine the city centre's spaces as well as 2024's Year of Culture and how culture can help Belfast understand itself. Sectoral voices gave a flavour to the challenge of delivering in a city with fractured authorities.
There were compelling international case studies. Pontevedra's Mayor, Miguel Anxo Fernández Lores, provided radical practicality, talking about the benefits of closing his city's streets to traffic. Anuela Ristani, Deputy Mayor of Tirana, was spellbinding about how her city is focused on creating a playful city.
In his closing Keynote Address, Stephen Willacy, the former Aarhus City Architect, captured imaginations. He emphatically emphasised his priority in creating good urbanism: city life, then city space, then city buildings. In doing so, he brought to life the importance of people and culture to our cities.
Belfast voices brought home the importance of balancing climate change and community necessities. John Barry, Diane Emerson, and Finn Kennedy agreed that climate leadership involves finding cost-effective ways to achieve vital emissions targets without overburdening struggling communities.
Others spoke about waterfront regeneration in Valencia, reusing existing buildings in Sunderland, engagement in Chattanooga, and climate leadership efforts in Eindhoven. Niamh Kelly from the youth-led project 'Reimagine, Remake, Replay' talked about the importance of young people exploring what place means to their identity. More speakers shared their experiences of urbanism in smaller towns, engaging for design, and encouraging active travel.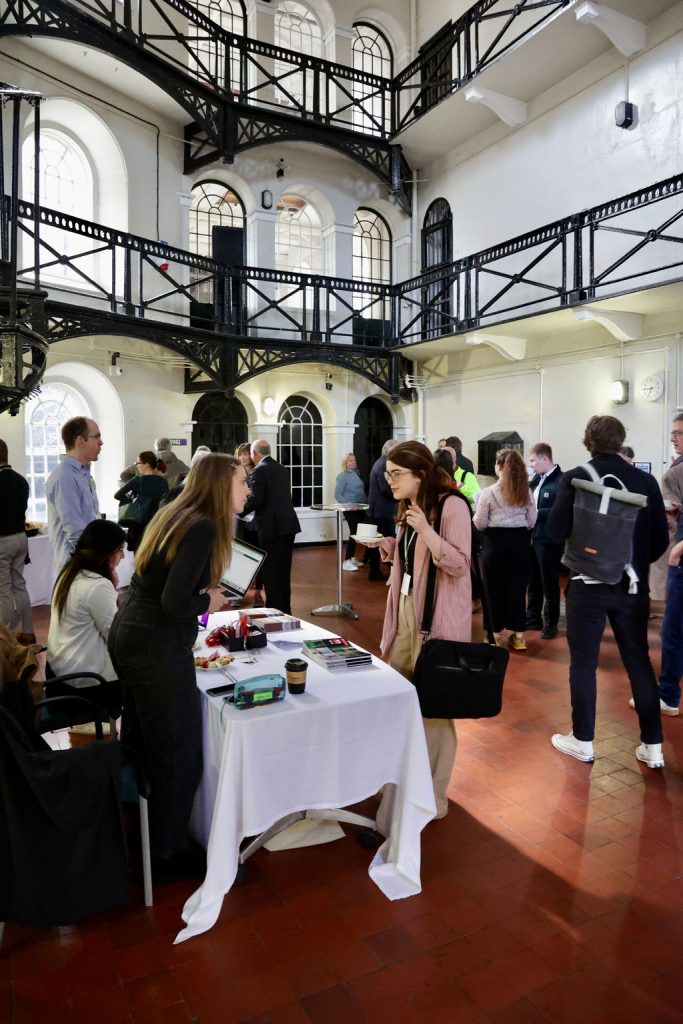 But, none of the speakers will mind that the unforgettable people at Congress were the performers in a specially curated cultural programme woven throughout Congress. Ahead of Belfast's Year of Culture in 2024 and to mark the city's designation as a UNESCO City of Music, the Congress planners wanted to underline that culture isn't just something to animate our city's places but something that should inform their very sense of place. Delegates were treated to poetry, music, and visual arts, each cultural story saying something about the importance of place to its performer.
At the least, Belfast brought Congress back to an in-person event. The urbanism was top-notch, and the craic was mighty.
Shane Quinn is Development Director at the Belfast Building Trust. He was one of the organisers of the Belfast Congress and a newly-appointed director of the Academy of Urbanism