Kevin Murray remembers John as something of a force of nature ­– hard to avoid and often even harder to resist, even by those coming initially from a very different perspective.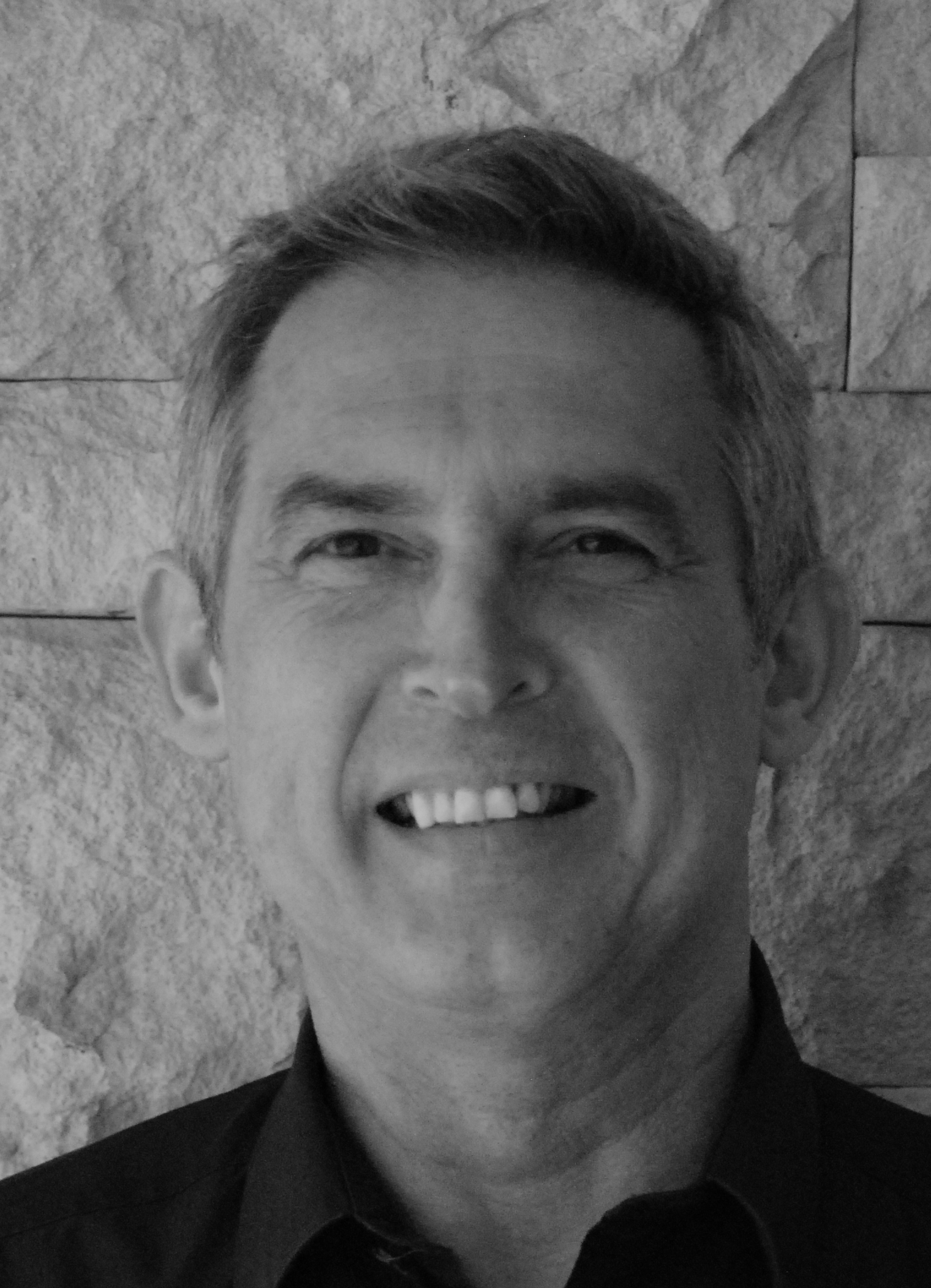 John was the Founding Chairman and later Honorary President of our Academy, which is surely one of his great professional legacies, alongside several others. His role was so instrumental that it is hard to believe there could ever have been an Academy without him.
When approached by John and others in 2005 to be involved in establishing the Academy, I was keen but also cautious, partly because of my parallel experiences with the Urban Design Alliance and the soon-to-launch John Prescott vehicle, that came to be known as the Academy of Sustainable Communities (ASC). With CABE, UDG, BURA and the various professional institutes, would there be too many bodies competing in the same space? Would the core purpose and messaging of each get confused?
I had worked alongside John in the excellent Yorkshire Forward Renaissance Towns Panel in the early 2000s and recall several discussions about capturing the combined knowledge around the practice of urbanism in some mechanism, including John leading a discussion in Wakefield about a potential future 'placemaking institute'. Around the same time RIBA President George Ferguson had asked John to lead a grouping on urbanism, potentially growing from their own Planning Group. John drew upon some trusted allies including Trevor Osborne (with whom he had worked on the Urban Villages Group), Brian Evans (from YF Renaissance Towns and Architecture & Design Scotland) and framed the case to George that a completely new interdisciplinary grouping was needed outside the RIBA, drawing some inspiration from the Congress of New Urbanism (CNU) in the US, which John had personally attended.
While the likes of Robert Adam (involved in the Congress of European Urbanism), John Billingham (from a long involvement in the Urban Design Group) and I (from an RTPI background) worked on the principles, crafting a distinctive placemaking ethos for the Academy, John, Trevor and George went about recruiting allies, partners and, fundamentally, sponsors, often through dinners graciously hosted by Trevor.
Through all these formative steps we could clearly see that John was a natural leader and charismatic visionary; he could picture the Academy increasingly clearly and persuasively as a distinctive entity in his mind – who and what we needed within a cross-sectoral membership to create an 'ecosystem' that went beyond narrow design, to include property, transport, planning, legal and cultural contributions.
For instance, he clearly envisioned the Academy's awards as being a celebration of positive places at different scales – rather than for people, practices or 'projects'. He felt there were already plenty of those around, and we needed to do something distinctive to reveal the integrative practice of better urbanism and capture its key 'learning moments'.


John's passion and enthusiasm for this became legendary and shone through in his chairing of the Awards and early Congress events in Dublin and Sheffield, as well as the memorable Academy dinners at the RIBA and Liverpool's St George's Hall. He saw fun and enjoyment as essential bedfellows of real enlightenment, and would enlist compelling commentators like Jonathan Meades and poets like Ian McMillan and Roger McGough to participate in our events, making them truly memorable experiences. This also helped him to 'charmingly persuade' practices and developers, even several city authorities, to support the Academy by hosting events and sponsoring us financially.


John understood the importance of credibility and viability to secure both membership and sponsorship – seeing the association with prestige and quality as being initially essential alongside, but not separate from, supporting the many challenged places trying to 'do the right thing'. He was sensitive to any charge of elitism when the Academy launched with 100 Academicians, explaining 'we had to start somewhere with a cohort of credible people…' but was proud and delighted as it grew in number and diversity of membership, never more so than when the Young Urbanist membership category was launched.
John demonstrated commitment, great tenacity and resolve in taking the Academy forward, most notably after the 2008-09 financial crash, a time when we understandably lost some sponsors and members, while many architectural practices, including his own, were directly impacted. Despite such very real existential challenges, John was focused and single-minded in helping lead us through with fresh sponsorship and relevant events, at a time when other public and membership organisations were sadly falling by the wayside.
One of John's greatest legacies, I'd suggest, was his enthusiastic emphasis on learning. Despite being in his 60s, his eyes would light up with childish excitement on hearing stories about addressing flood resilience in Hamburg's Hafencity, or the important role of food and chefs in the cultural identity of Turin or Bologna. He particularly relished the tales of those places that were turning themselves around with creative and quirky disdain, cocking a snoop at the rules and reputations of bigger, more prestigious places – whether Bradford, Derry, Scarborough or Coin Street. Perhaps he felt some personal affinity with their chutzpah and resolve.
After an initial abortive attempt at distilling the accumulating Academy learning into a document at Liverpool in 2008, just as the Financial Crash was happening, John then pushed us to capture the lessons via the ambitious Freiburg Charter. Working closely with their city planner Wulf Daseking, current AoU chair Jas Atwal and myself prepared and ran the international event and drafting workshops; without John's remorseless drive I doubt whether we could have achieved the great product that was eventually produced, and which remains valid today, inspiring the Galway version being devised this year.
John taught us all, whatever our age, background or experience, that we can always be inspired to learn and do more to improve places for the communities that dwell in them, and the planet that we inhabit. It is a great lesson to receive, nurture and pass on to the next generation.
John bore his unusual illness with great dignity, grit and courage, and we must thank Nova and his family for all their support, including those important occasions when we could visit him in hospital or at home.
But most of all we should say 'Thanks John, for caring, for acting, and for inspiring us.'