Kerri Farnsworth recalls John as a friend and mentor but still wonders what he did to upset that Basque waiter.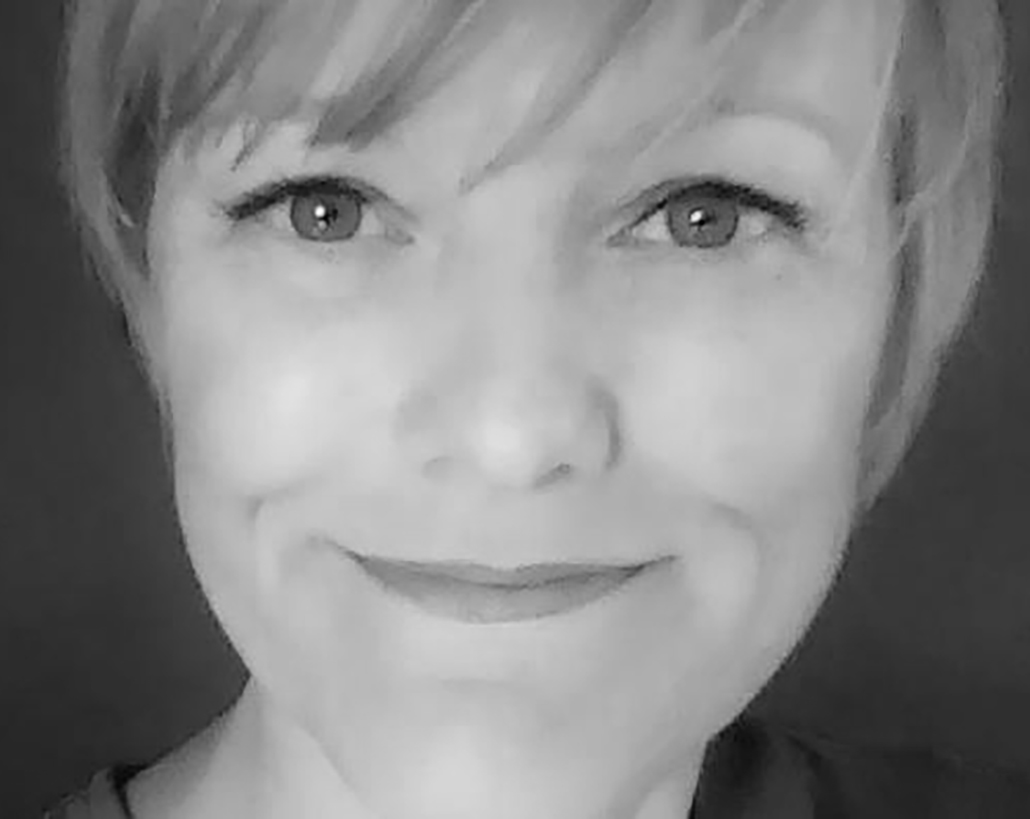 I first met John when I joined the Academy of Urbanism back around 2010. I was already aware of his impressive body of work with JTP, and in establishing the Academy, and of his high standing and reputation within the field of urbanism both in the UK and internationally. Our paths crossed more and more frequently, particularly when I relocated for career reasons to London in 2012. It was the city assessment of Istanbul shortly after that where I felt like I started to really get to know John: we found out during the assessment visit that we were the only two of the team that had decided to stay on for a few days after the formal visit had ended. We buddied up to explore the city, and slowly began to talk in more depth, share stories and get to know each other better. We discovered that despite our very different backgrounds, we had a lot in common and certainly shared many of the ideas, aspirations and beliefs about urbanism, in particular the power of good quality urban design to change human experience for the better.
And so began a long professional camaraderie. Whilst we never had a formal mentoring relationship, I certainly looked to John as someone from whom to take inspiration and discuss ideas and challenges. That Istanbul trip was also the source of one of many comedic memories I had with John, involving a very insistent professional bellydancer and her snake at dinner in a lively square in downtown Istanbul! Being the model English gent John found it a little mortifying at the time, but it was a source of several good mutual chuckles reminiscing about it in the years afterwards!
Linda Gledstone – a stalwart of the Academy's management team for many years – and I were witness to another of John's inadvertent comedic turns at a restaurant one evening in the harbour of Donostia-San Sebastian. John politely asked the waiter if we could have some more potatoes to accompany the main dinner dishes our party of 8 had, as we had run out: "No!" the waiter abruptly told John. Assuming that the waiter thought we were asking for them for free, John clarified that he was happy to buy them – only to be stumped by the waiter's even more vehement response of "No, NO, there are no more potatoes in San Sebastian for YOU". For years afterwards all it took to reduce us to all to instant hysterical laughter was for one of us to assertively state "NO POTATOES FOR YOU"! (and no, we still have no idea how we'd managed to cause such the Basque equivalent of an 'entente discordiale' )
John became a much-valued source of professional advice and support for me: I always felt that if he put me forward for something, that I had earned it because he had such high professional standards. Whilst his illness meant has was not able to repeat as many of our European city trips, his enthusiasm and kind words about the Awards process – in which I heavily involved for many years – were unwavering, and I valued his support and friendship
People like John are real one-offs in our profession. He will be much missed.