Jas Atwal, Chair of the Academy of Urbanism describes how she first met John over 20 years ago and couldn't have imagined what an impact he would have on her and her professional life.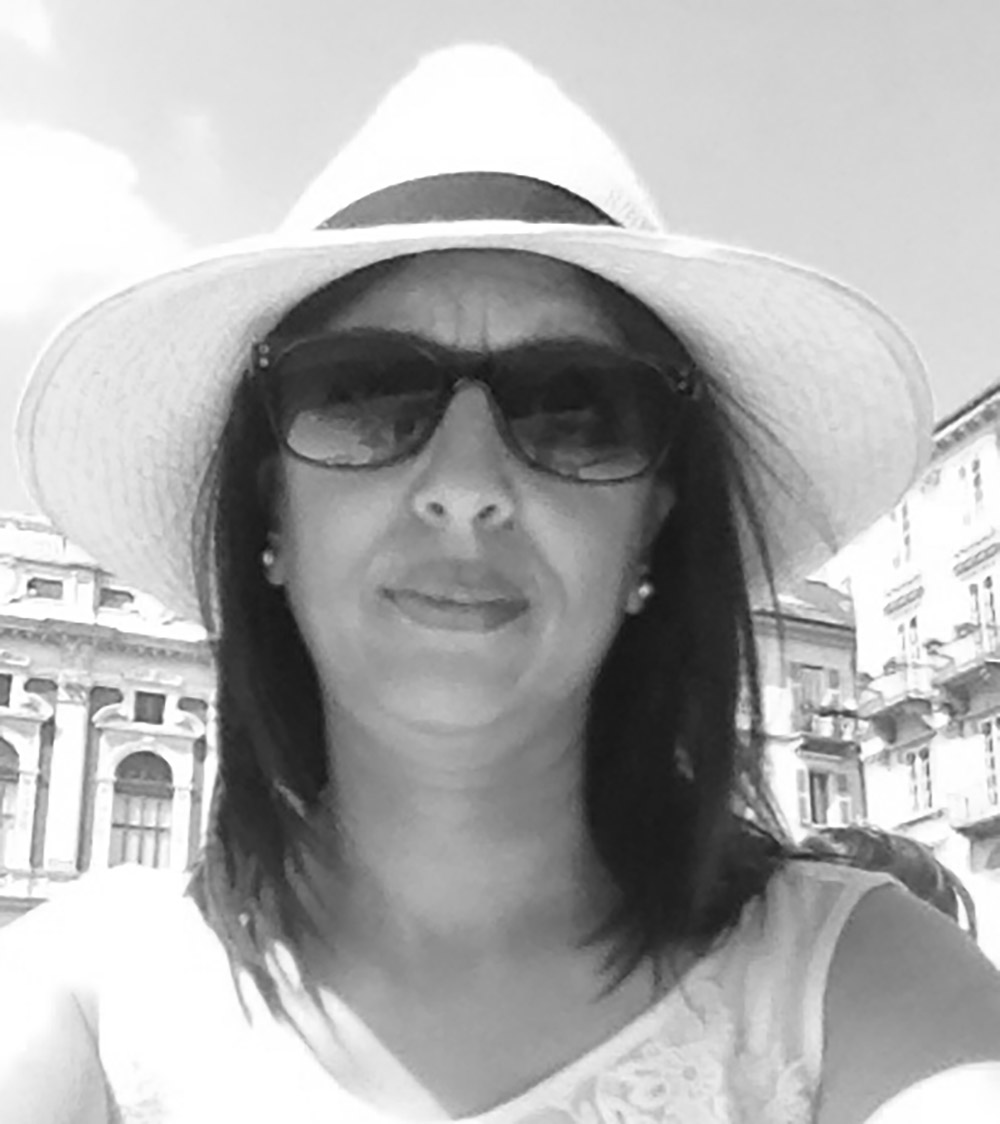 Our first meeting came about when I invited John to be a keynote speaker at a conference I was organising. Back in those days John was using 35mm slides for his presentations; rather than just one carousel, he used two carousel projections that ran simultaneously, where he would often show 'before and after' images of projects that he had worked on.
Disaster struck however, when just a short while before John was due to go on. As we were about to test the slides and projector, one of the carousels fell, emptying all the slides that had been so meticulously ordered onto the stage floor. With barely minutes to go we scrambled to get all the slides back into the carousel and whilst I panicked about the implications for his talk, John simply smiled and said "it'll be fine, it happens all the time".
And it was fine, not because the slides had all gone back in the right sequence or even the right way round (actually they hadn't), but rather because John was such a consummate professional, a true performer and raconteur; he carried the audience with him, through his engaging and colourful tales of communities, spaces, places and life.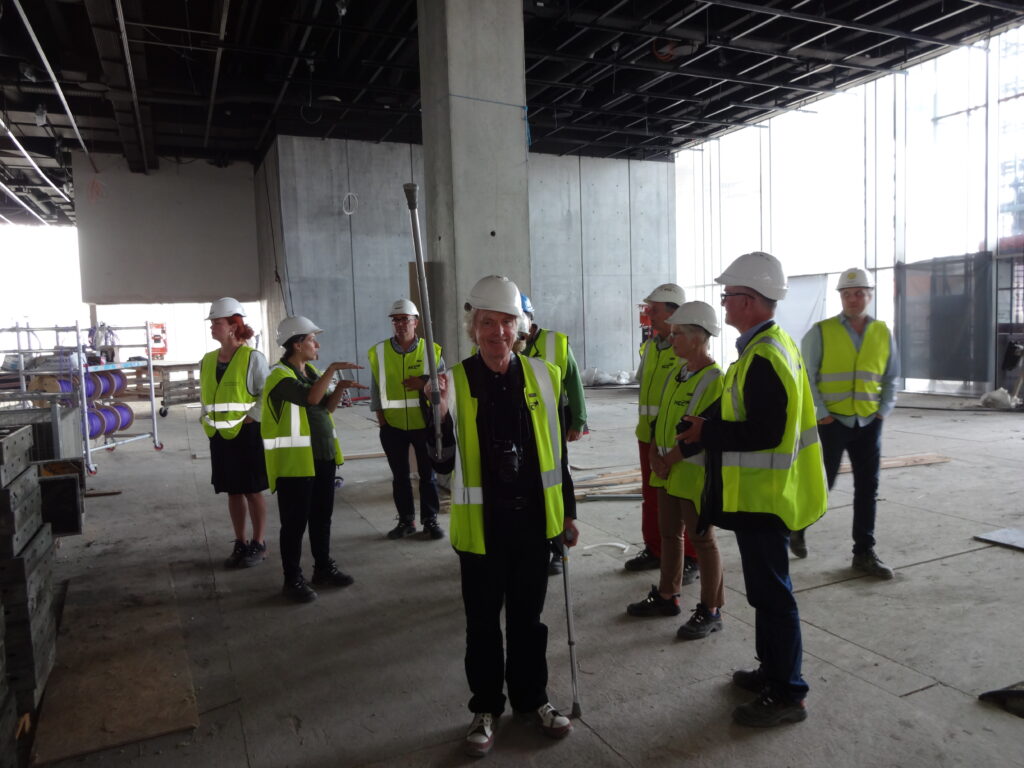 I then met John when I became an Academician in 2007 and got to know him well through the work I did as Congress Curator. John had an amazing capacity to build relationships with partner organisations and individuals, recruiting many supporters of the Academy and its events – he was very well connected and opened many doors for us.
In al this I was always struck by John's unrelenting energy and enthusiasm for the Academy and everything it stood for in making better places for communities.
His driving passion (for it) was definitely infectious; like so many others, I know, I caught that bug too.