Janet Sutherland remembers working with John while at Camden Council when HTA were planning the regeneration of the Maiden Lane Estate.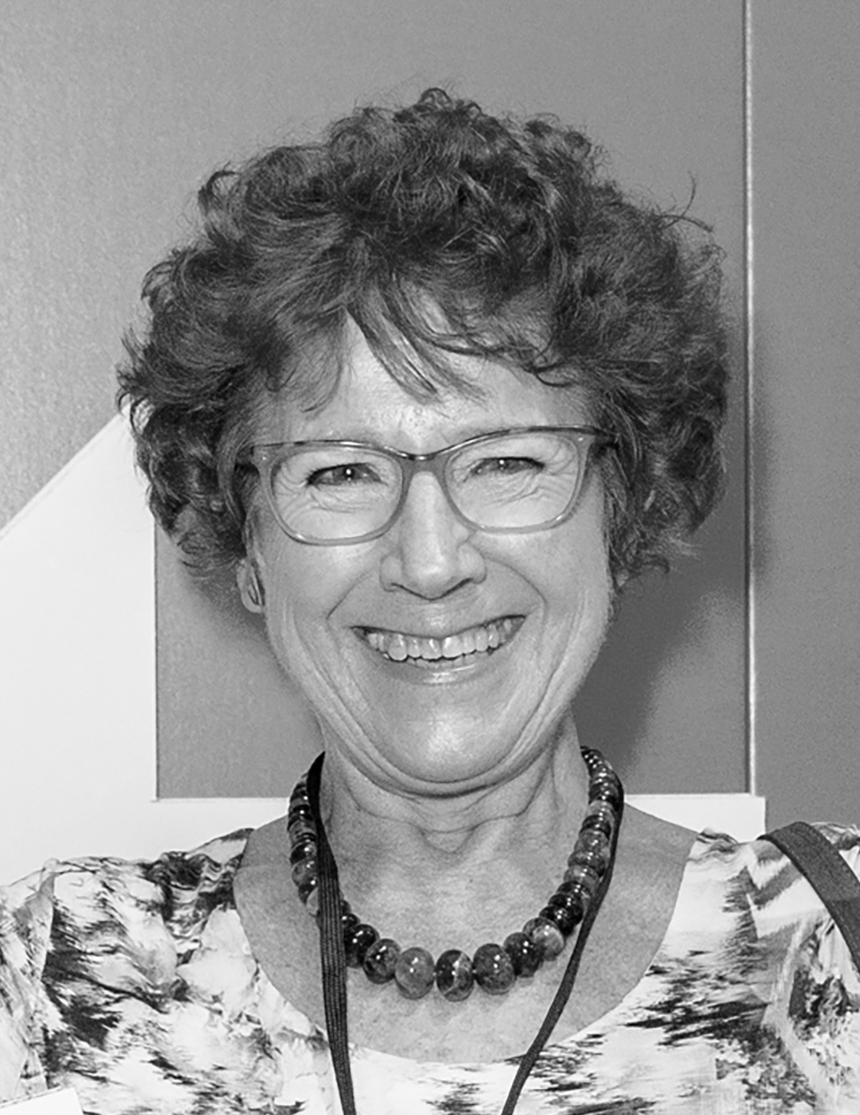 I first met John in the late 1970's, when he was at HTA, and I at Circle 33 Housing Trust. I worked at Camden Council when John and the HTA team bought a new approach to community planning for the regeneration of the Maiden Lane estate – it was such a refreshing change, genuinely engaging the estate's residents, and unleashing their ideas and solutions. I always enjoyed our encounters over the years, John had such energy and enthusiasm.
In September 2008 I had the great good fortune to bump into John at an event, which resulted in my becoming Director, JTP Cities, and part of the wonderful team at JTP. They also seconded me to help at The Academy of Urbanism, and I was subsequently invited to join the Board. John's contribution to the AoU was immense. He nourished the AoU with such dedication and breadth of ideas, and his ability to persuade people to get involved and to contribute financially was beyond compare. Through his energy and commitment, the AoU grew in strength and impact, reaching out to create an international network of influence on urbanism.
At JTP I particularly enjoyed being a member of the community planning weekends, and one memory is from Attleborough, Norfolk. John had just flown back from an immensely busy time in China, masterplanning new towns. He sat down with the results of the team's weekend of engagement with the townspeople, and prepared his presentation for the following evening. He then spoke to a crowded hall for two hours. It was inspirational, such a privilege to have been part of the process and see how genuine engagement can identify real solutions, and bring communities together, and awe inspiring to see John's immense range of talents.
I valued John's friendship hugely, and I am so very grateful to have known him and had the wonderful opportunity to work with him, and through him, the AoU. He was so very brave dealing for so long with his horrendous illness, as was Nova. He leaves an immense legacy and very many of us whose lives have been enriched through knowing him.