We were delighted to be able to run our awards last year for the first time since COVID. Over the next few editions of Here and Now we will be profiling the winners and shortlisted places. To kick things off, inspired by Ian MacMillan, by we have a sonnet from Ignacio Jáuregui Real from Malaga.
Good ideas praised, good work for all to see:
Big or small planning that improves our lives.
A neighbourhood reborn, a street set free
From rough traffic, a little town that thrives.
But lo! There's more: with thunderous northern speech
A Poet Resident (what splendid notion)
Bestows his gifts to us: one sonnet each!
To the winners there's joy: to all, emotion.
Are we dreaming? What is this Paradise?
This charming, cultivated place of cheer.
This convivial assembly of the wise,
This splendid gathering of learned peers.
For once we find ourselves in our milieu.
It's a modern Parnassus: the AoU
The awards ceremony took place at the English National Ballet on 23rd November. The building sits at the centre the London City Island developed by Ballymore and designed by Glenn Howells Architects both of whom sponsored the event together with JTP.
This year's shortlist spread across the UK, Ireland, and Europe, with four Scottish finalists, three on the island of Ireland, and one each in Belgium, Italy, and Spain. The event also featured tours of the City Island scheme with architects from Glenn Howells and Ballymore, and a Learning from Europe session, hearing from all three of this year's European City finalists.
The winners and shortlisted places were:
The Great Place Award: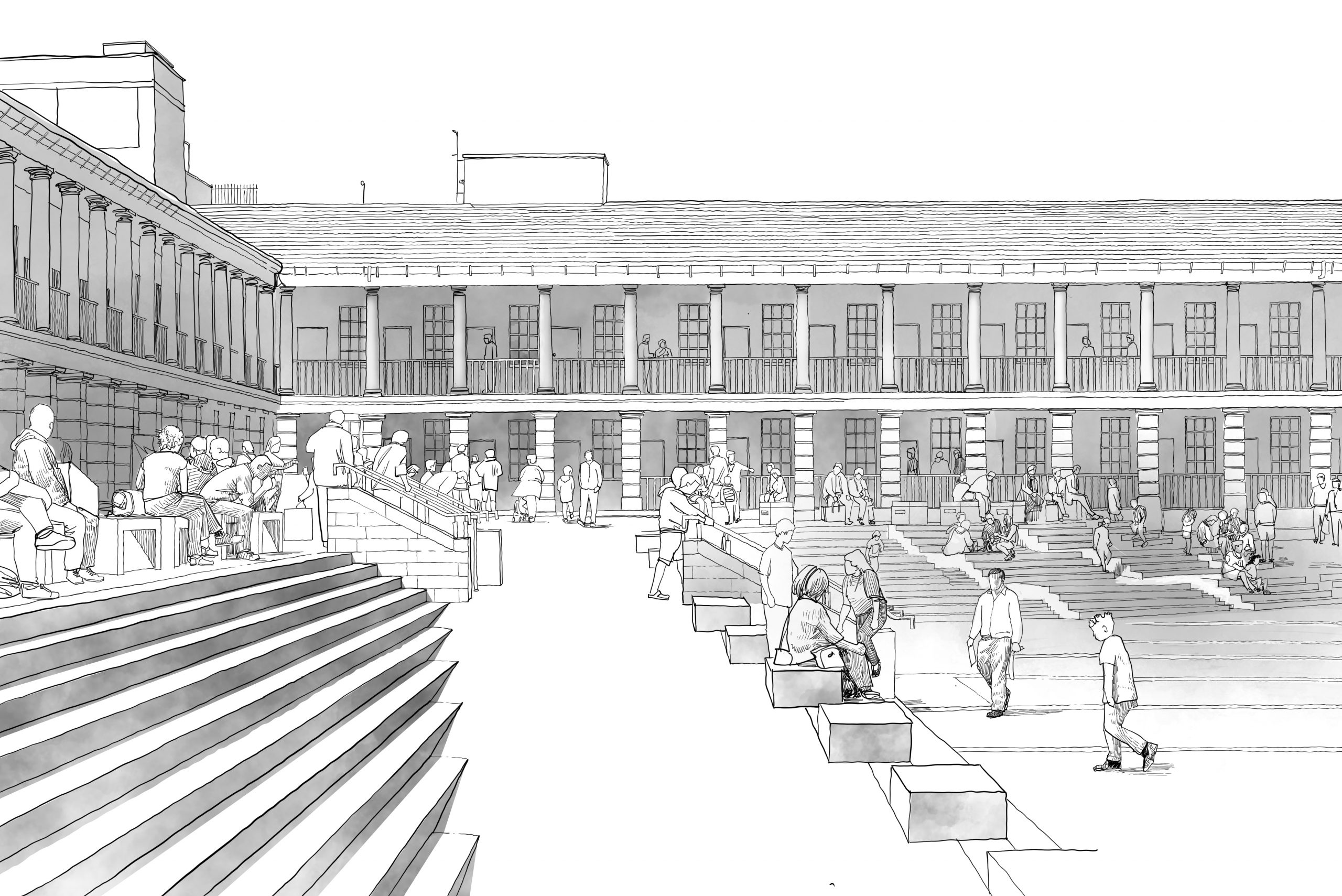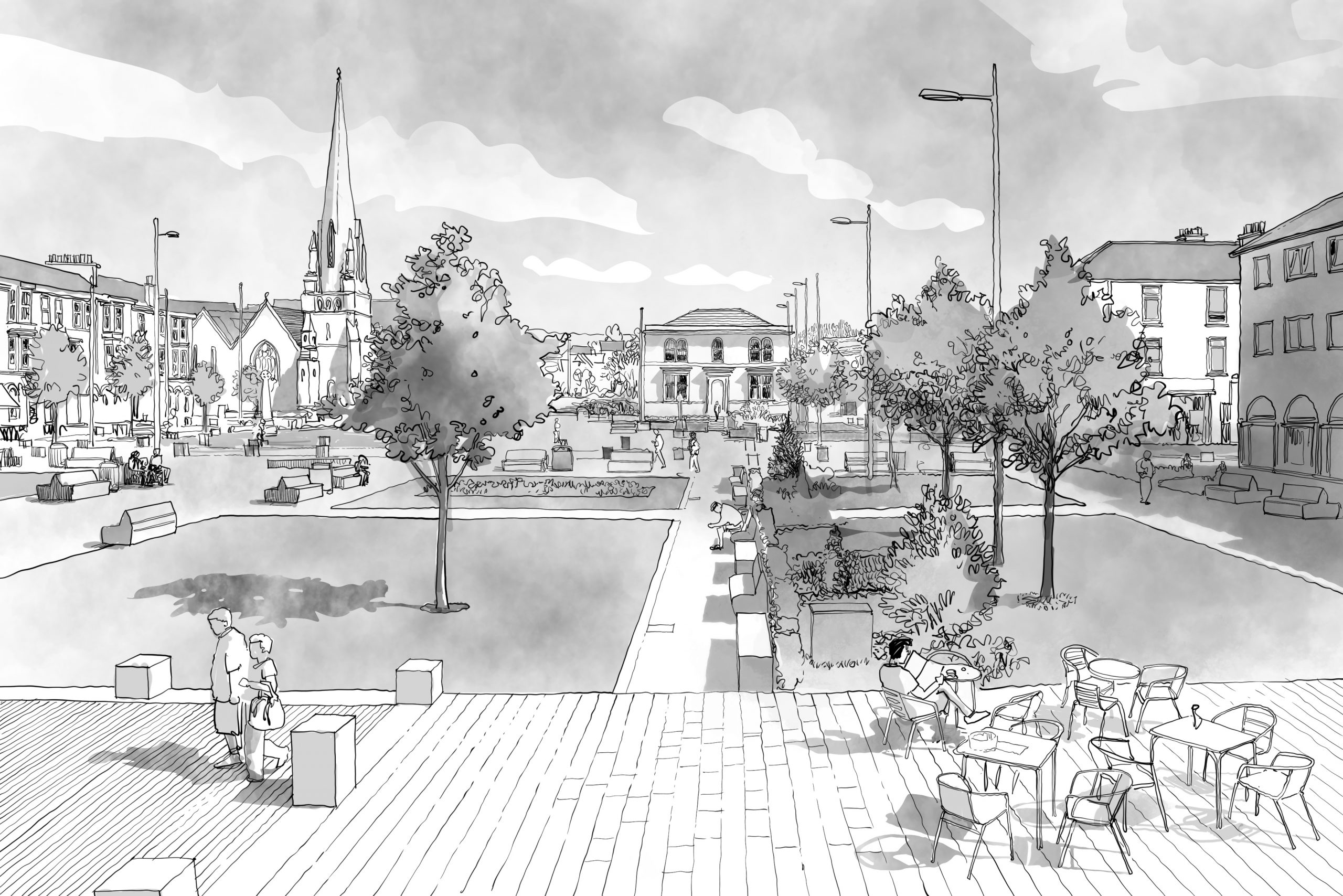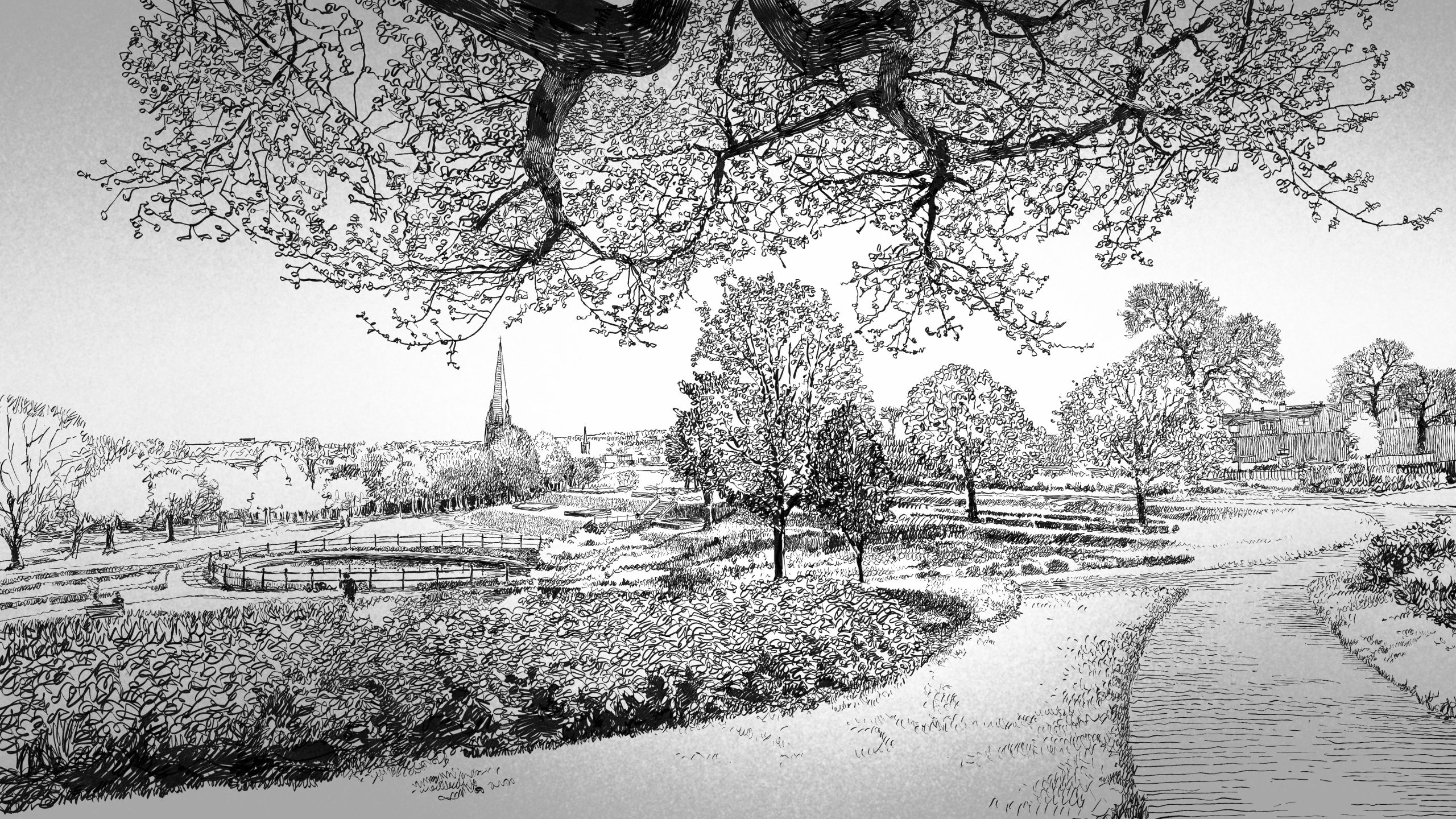 Shortlist: Brooke Park, Derry, Colquhoun Square, Helensburgh
Winner: The Piece Hall, Halifax
"The Piece Hall regeneration project has harnessed a unique and underutilised asset […] for contemporary uses to meet modern aspirations and expectations. The resulting mix of uses, vitality and vibrancy which have been achieved offers important messages for town centres elsewhere." Francis Newton, Great Place Lead Assessor
The Great Street Award: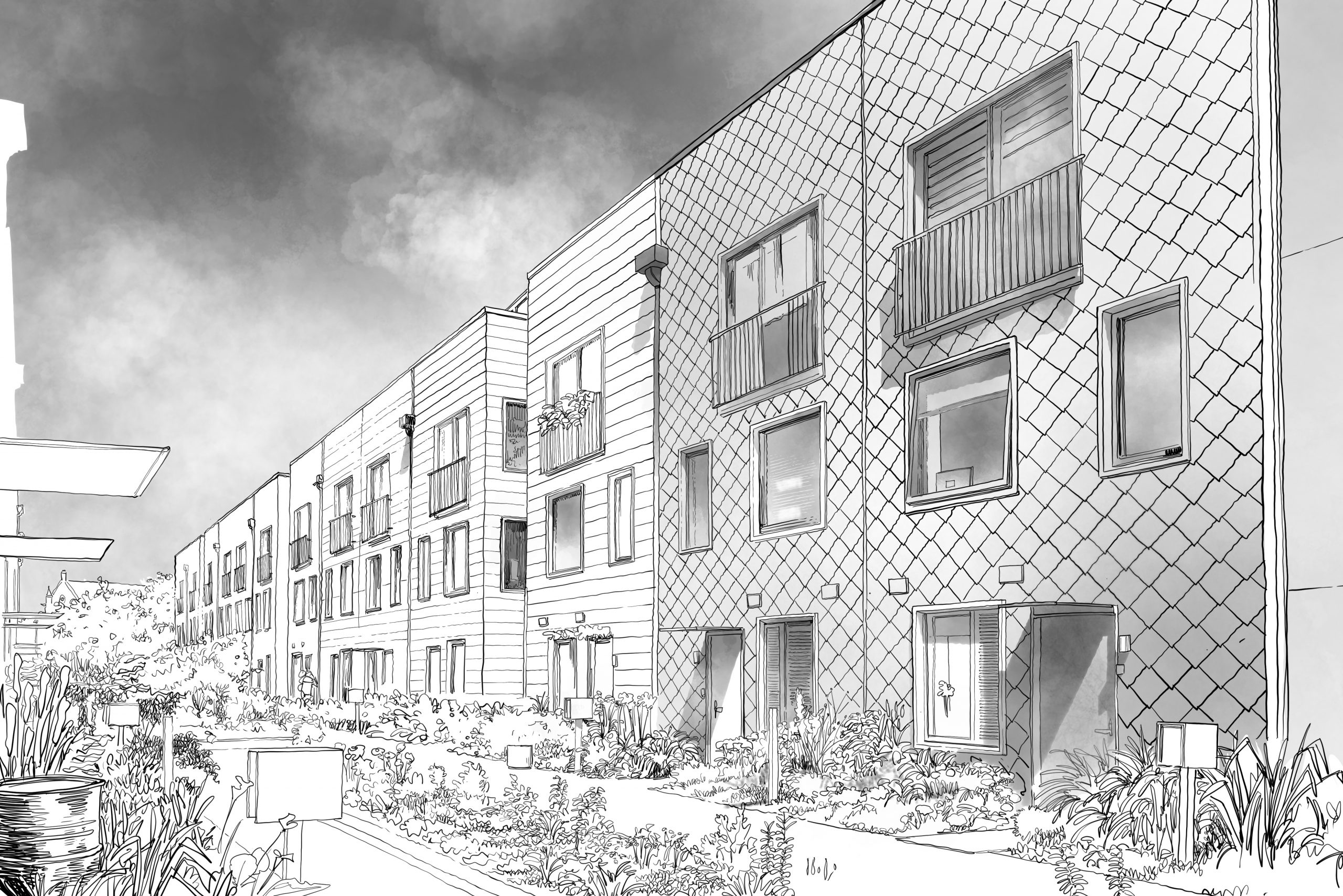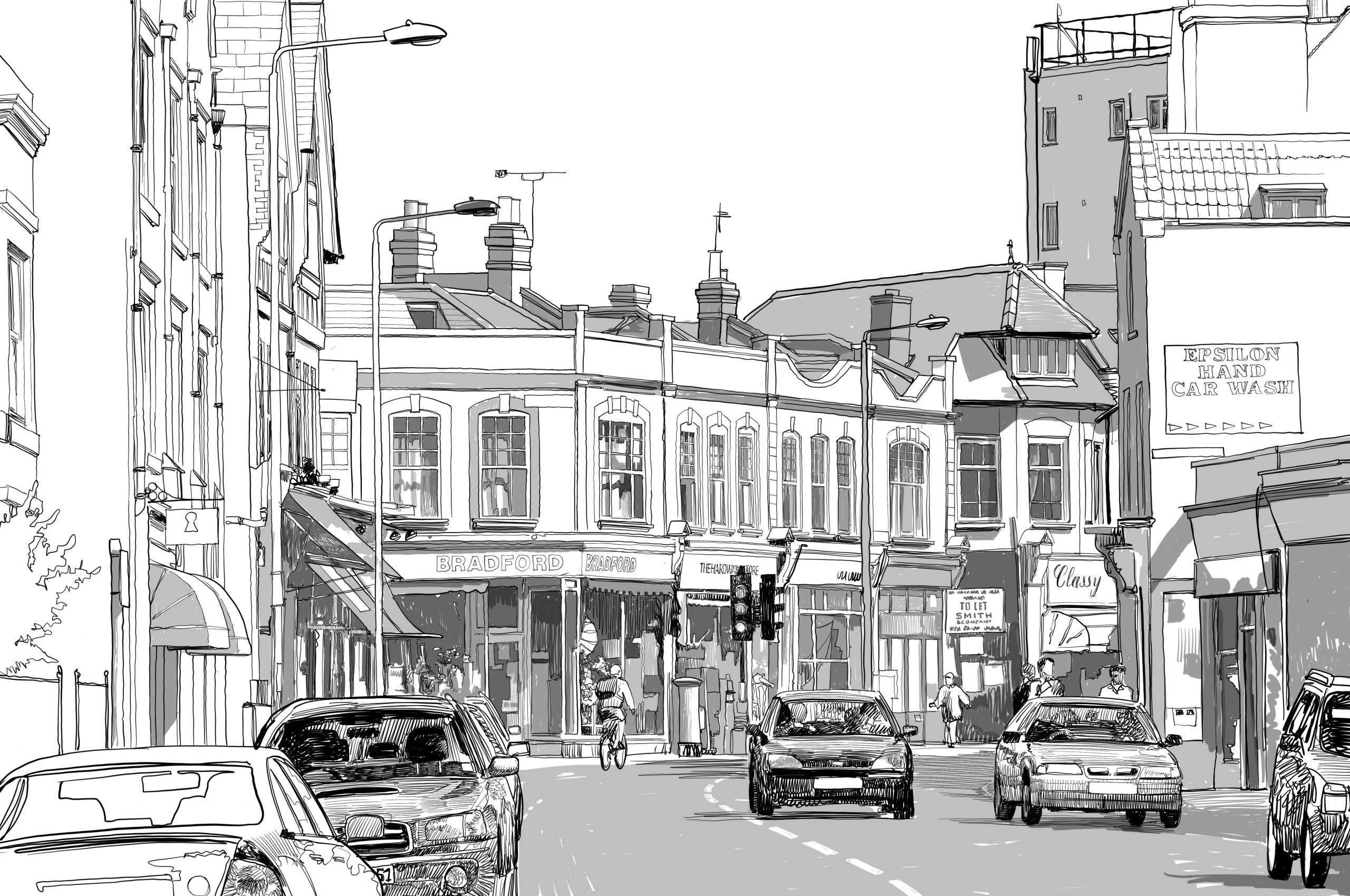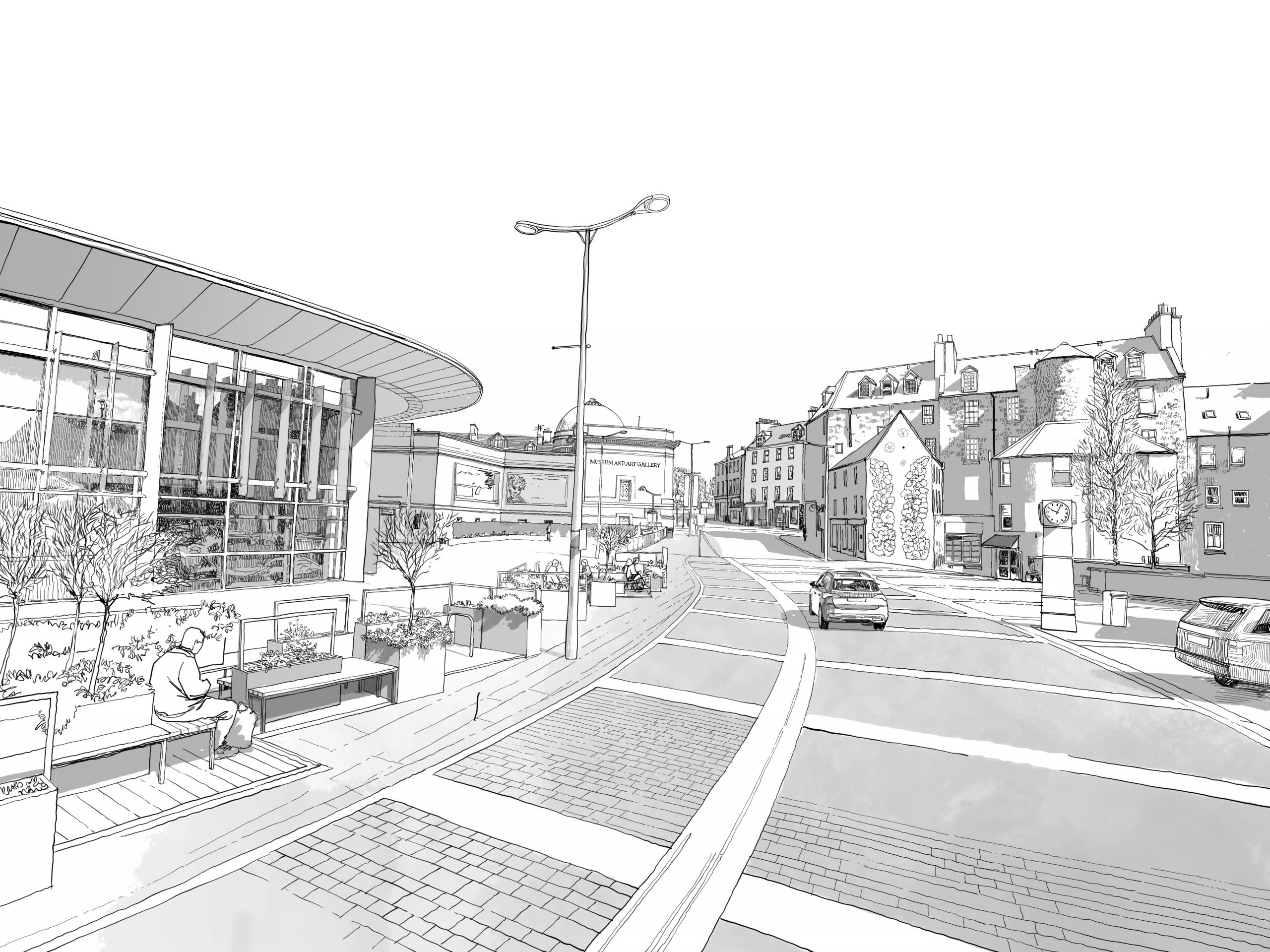 Shortlist: Barnes High Street and Church Road, London, Solar Avenue, Leeds
Winner: Mill Street Perth
"The long-term thinking of the local authority to address the negative impact that Mill Street was having on High Street is very impressive [..] Mill Street is now a destination in its own right with very sophisticated design and construction which has transformed the whole area." Alistair Barr and Katy Neaves, Great Street Lead Assessors
The Great Neighbourhood Award: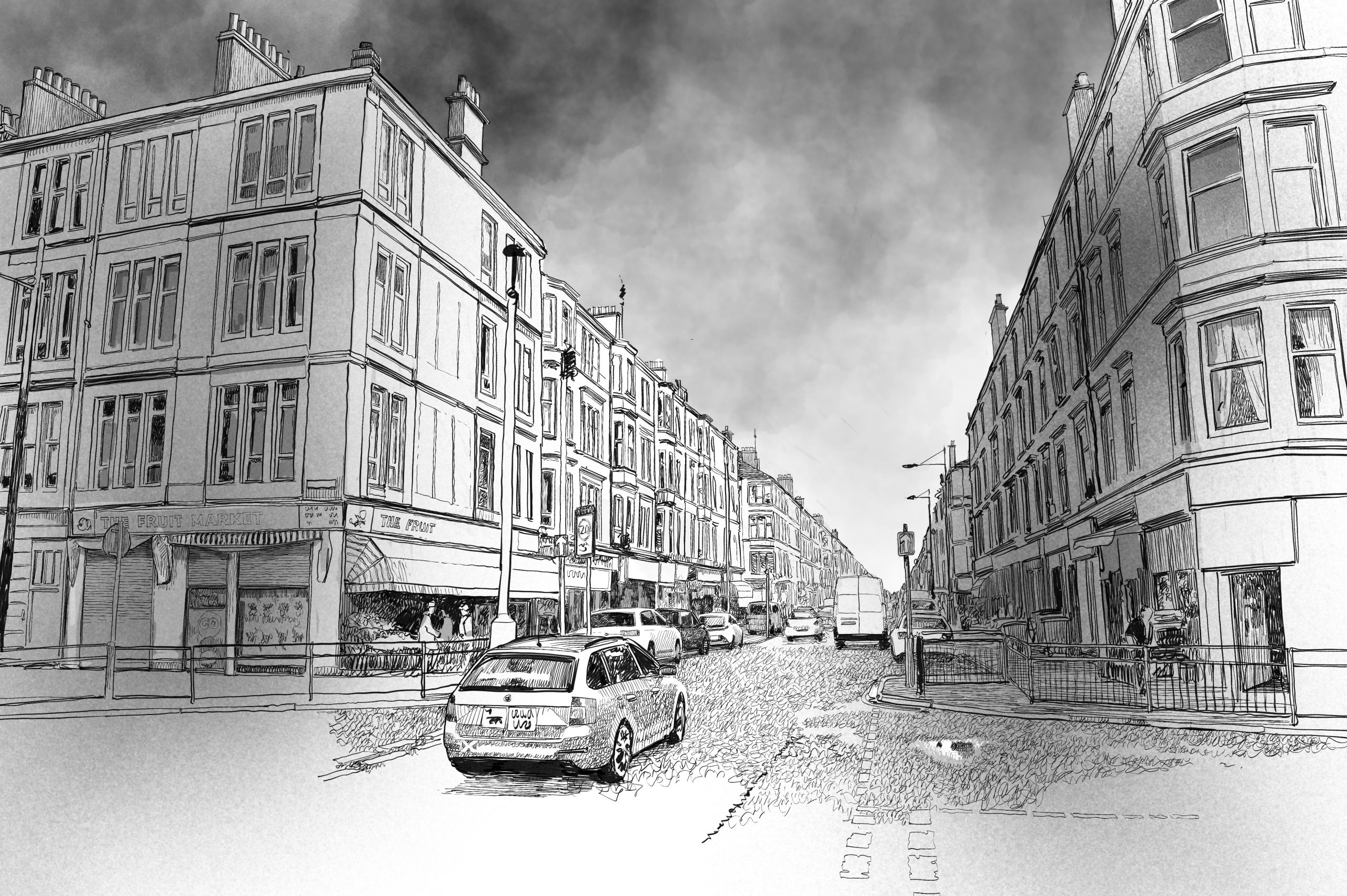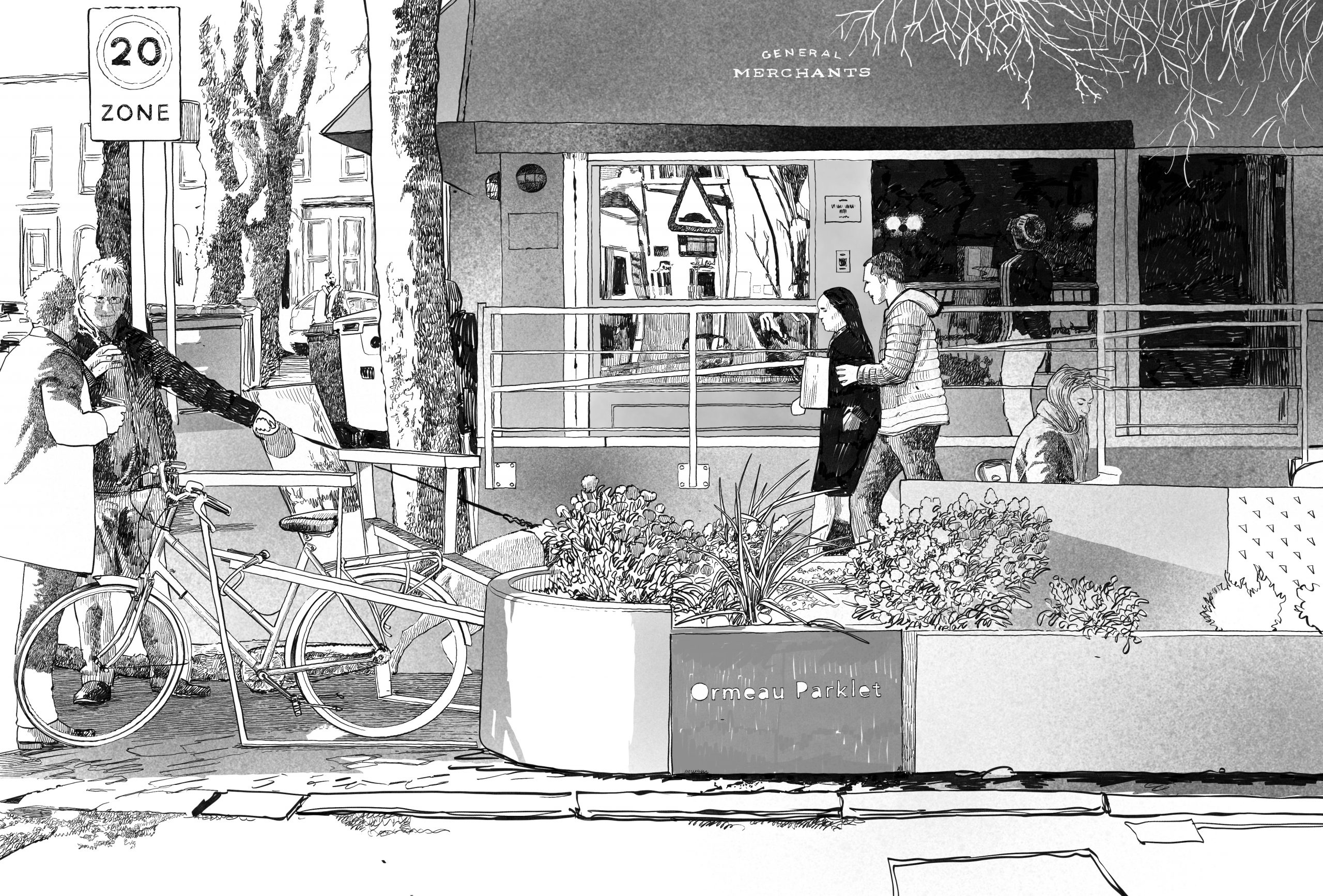 Shortlist: Ballynafeigh, Belfast, Marmalade Lane, Cambridge
Winner: Govanhill, Glasgow
"Through partnership working, community activism, environmental focuses and physical investment, the area has transformed itself over the last decade from one of the most demonised neighbourhoods in Scotland to a desired place to live, work and visit." Carol MacBain, Great Neighbourhood Lead Assessor
The Great Town Award: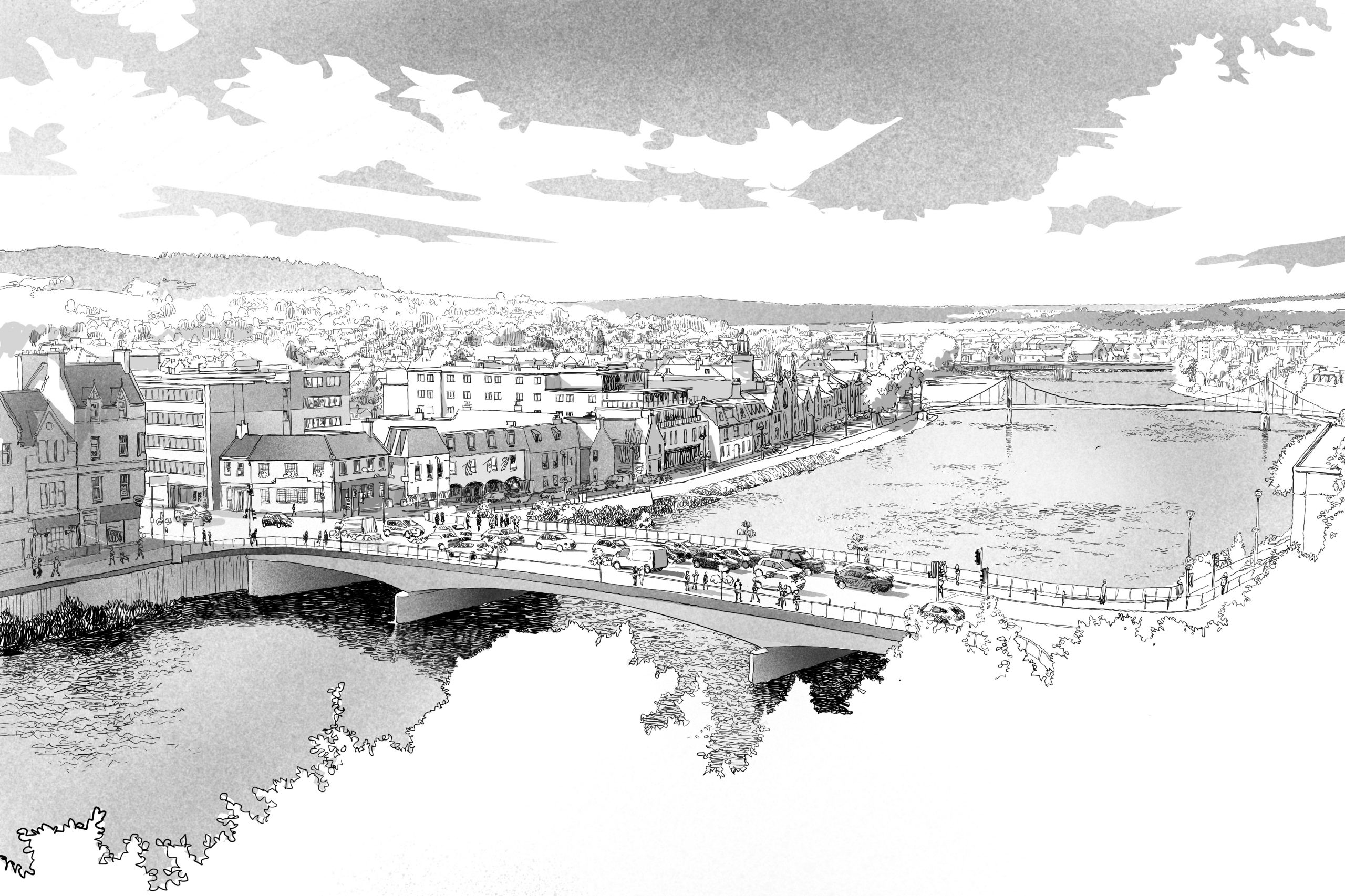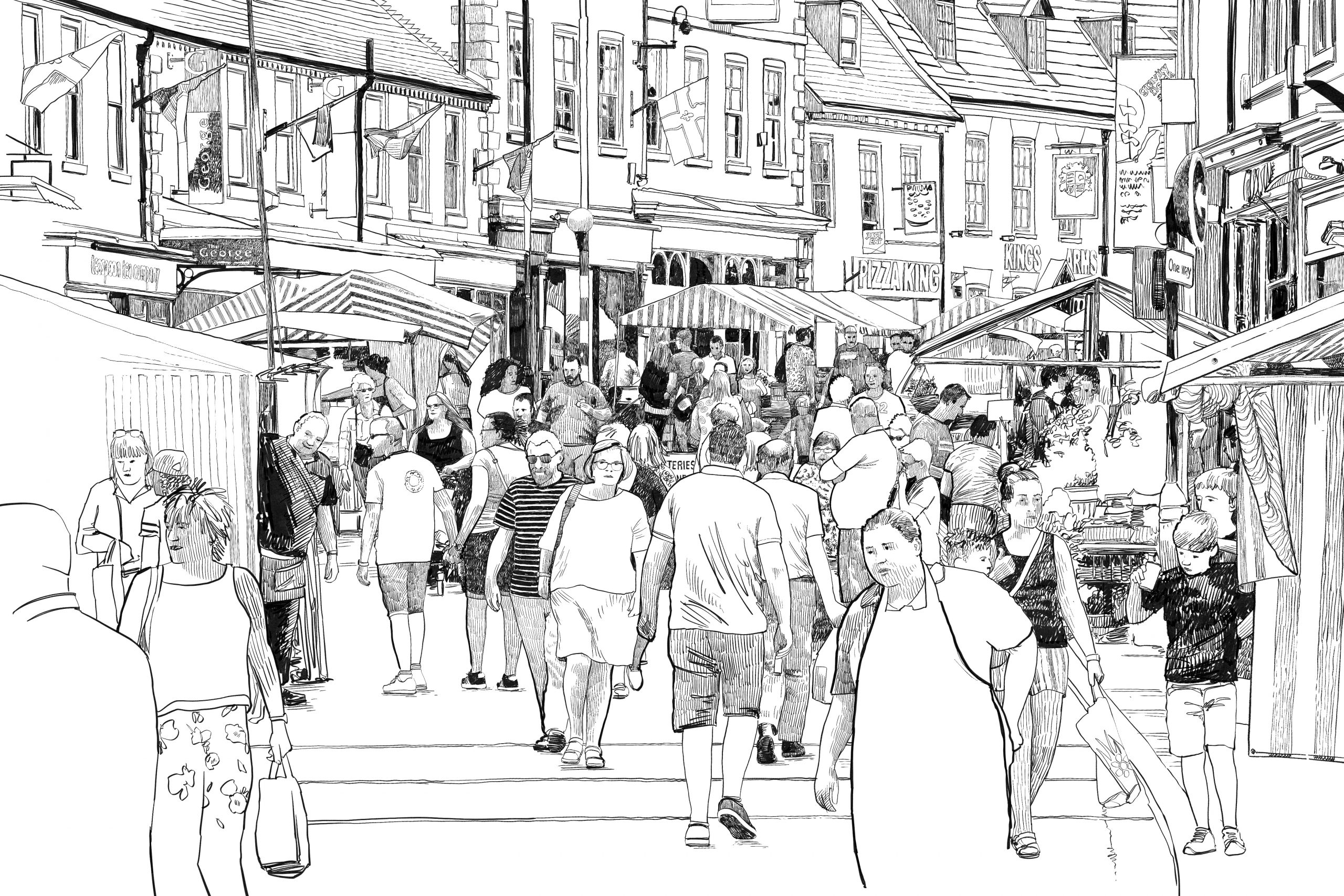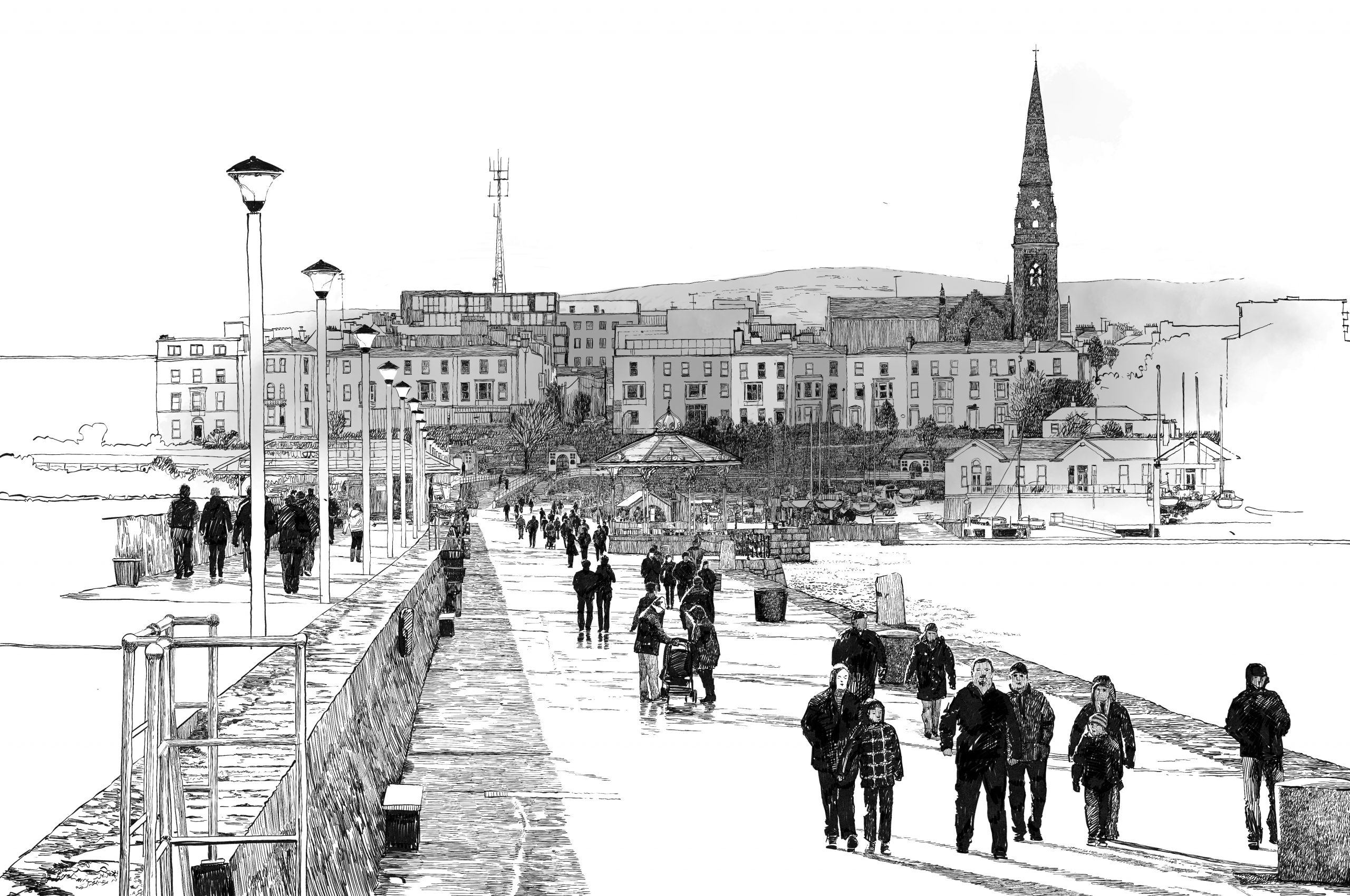 Shortlist: Dún Laoghaire, Ireland, Grantham, England
Winner: Dún Laoghaire, Ireland
"Dún Laoghaire has identified opportunities to improve the town and is carrying these through to implementation. This is creating lively urban spaces that people value and use, demonstrating an innovative and open-minded approach to sustainable urban change." Tim Challans, Great Town Lead Assessor
The Great City Award: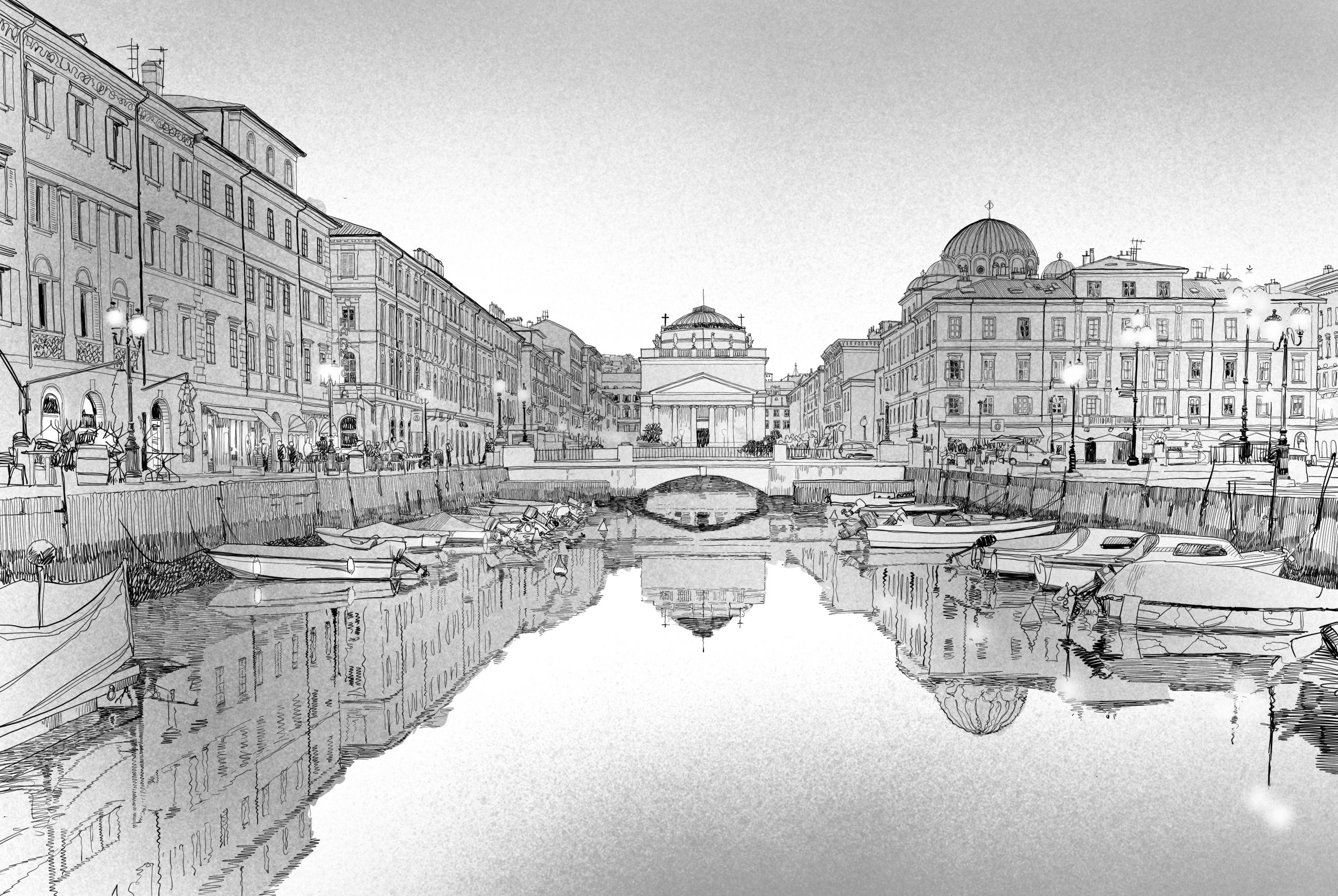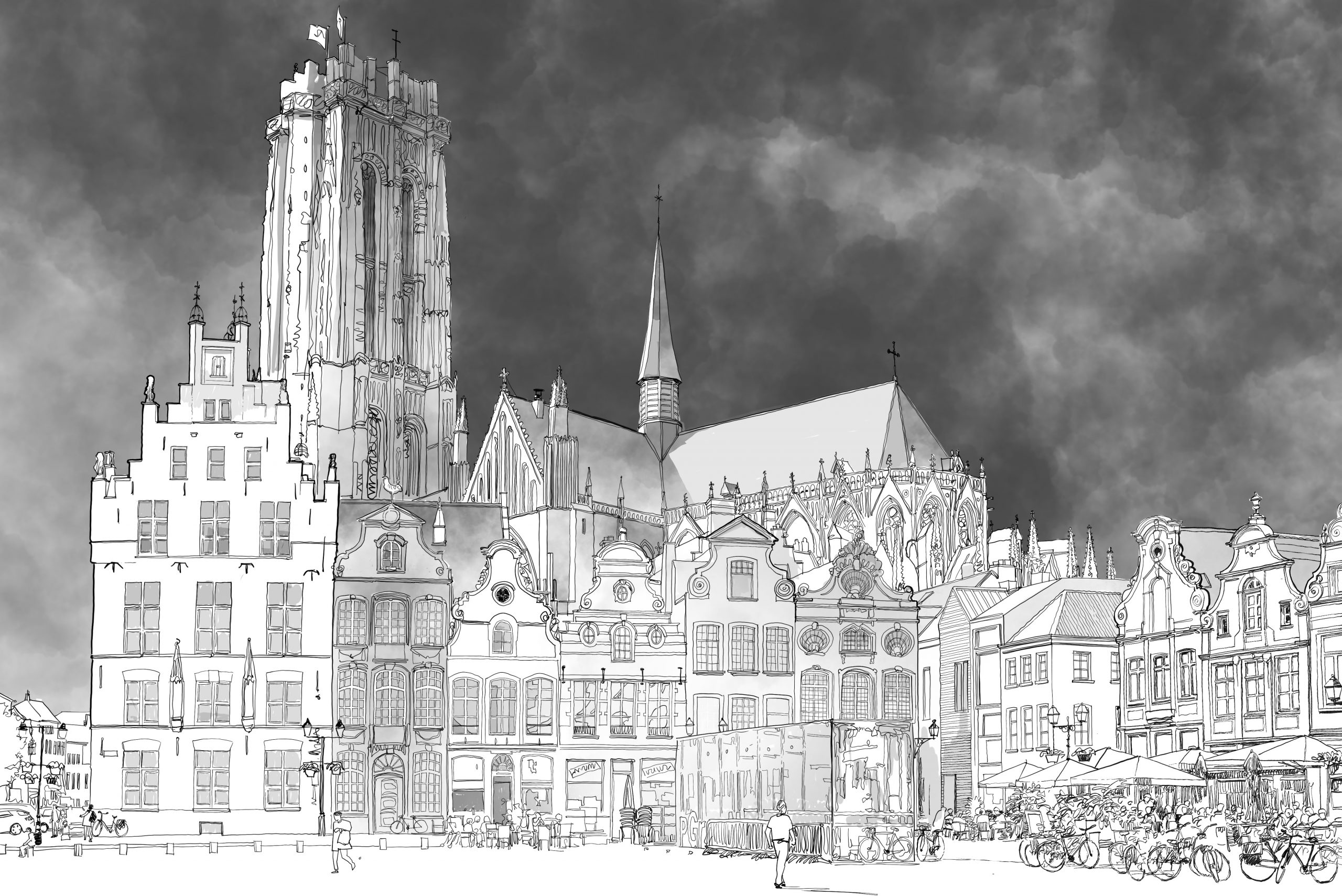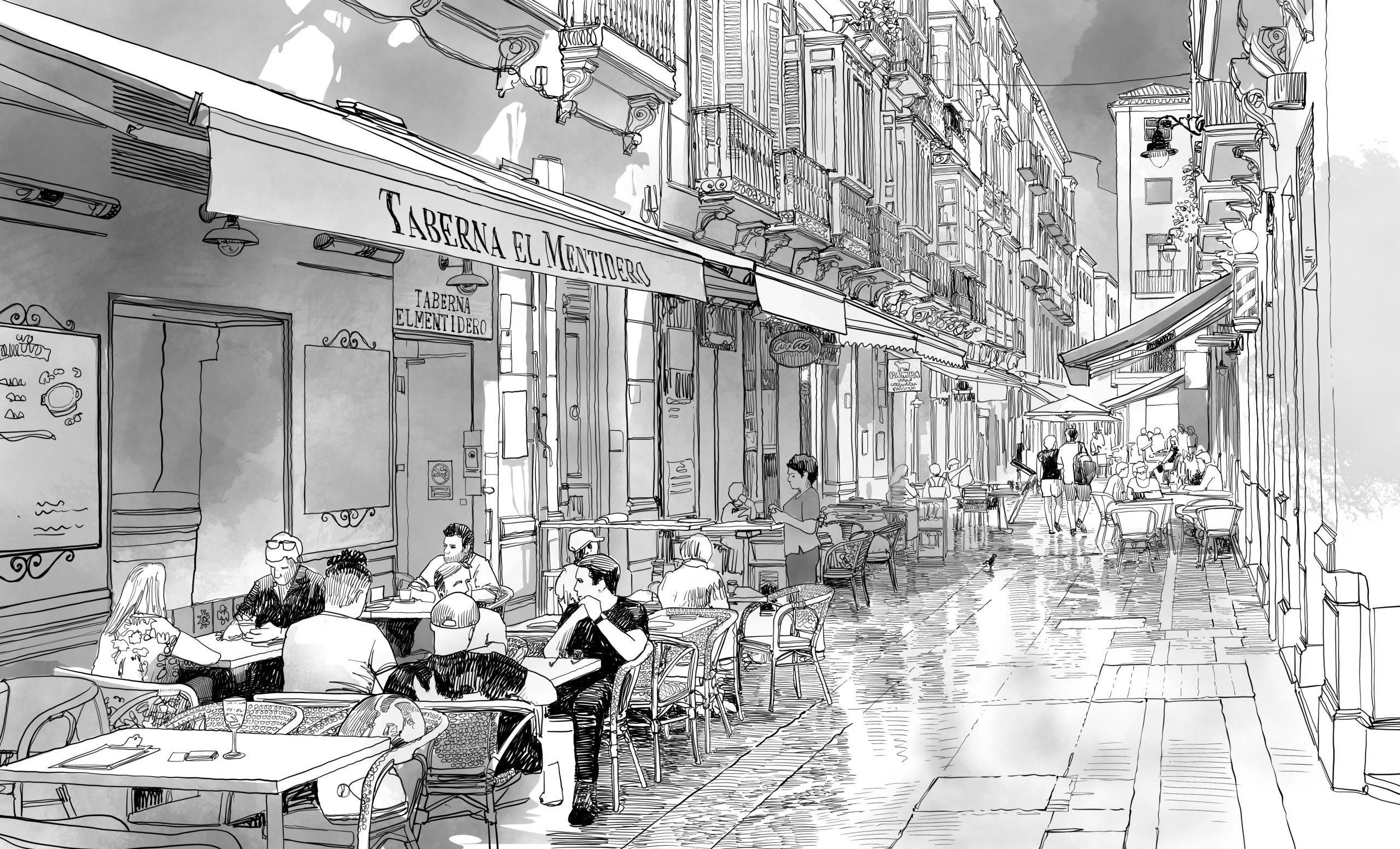 Shortlist: Málaga, Spain, Mechelen, Belgium
Winner: Trieste, Italy
"The whole city centre has benefited from an urban renewal and public realm programme that has reinvented the city as an attractive place to live and visit. It is very walkable with a huge variety of attractive streets and spaces and excellent public transport meeting all needs. Trieste is exceptionally outstanding and more than achieves on all counts what the Academy looks for in a Great European City of the Year." Philip Jackson, European City Lead Assessor