The Oxford/Cambridge Arc has been with us for some time at least as a concept. This year the Government has published a policy paper and launched a consultation on the Arc. Stuart Turner describes an AoU regional event organised to discuss the vision.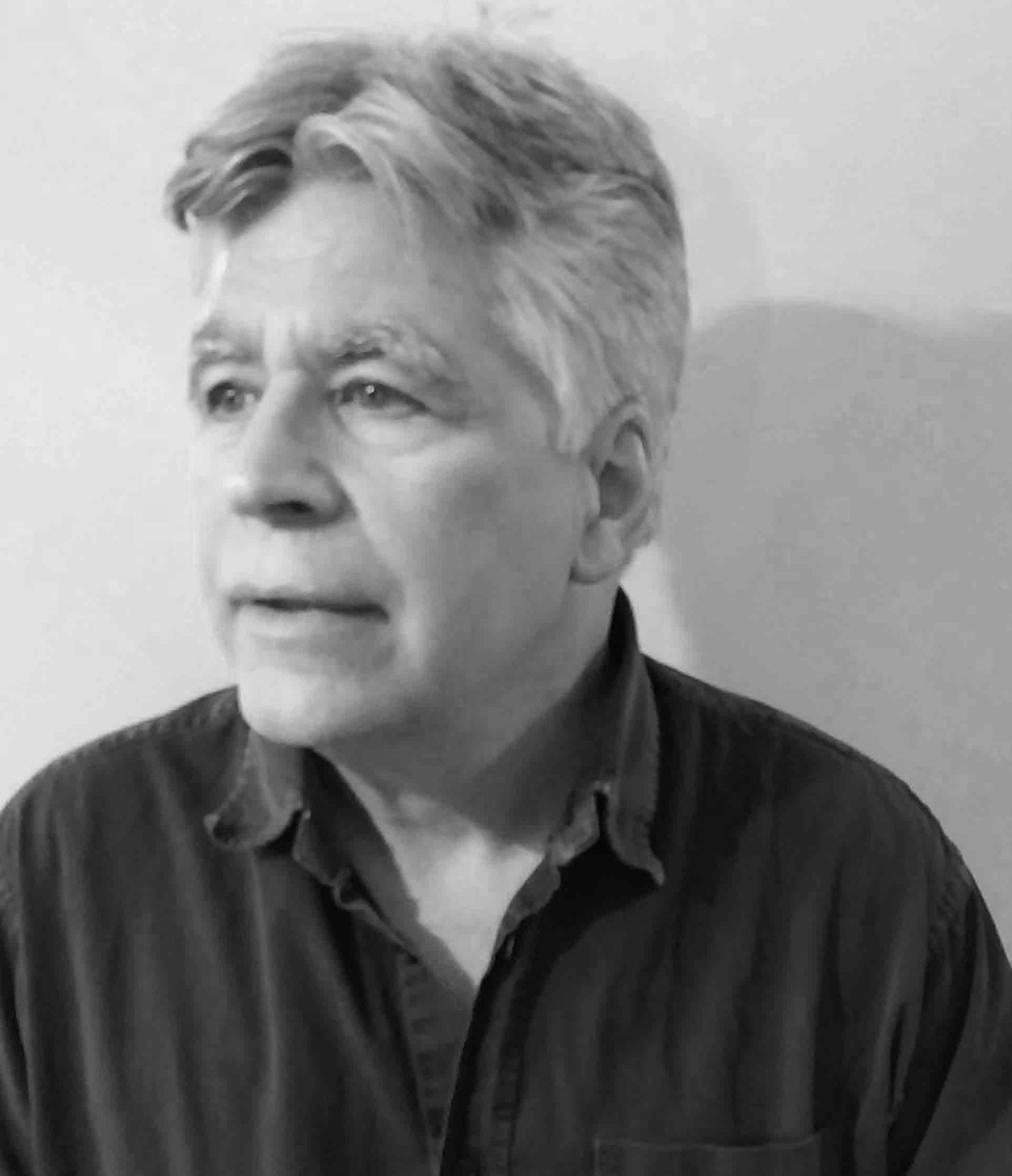 The government policy paper published in February this year was not so much a vision for the Oxford-Cambridge Arc (OC Arc) but rather an approach to how a vision and spatial framework would be developed. The AoU's regional chapter in Milton Keynes along with the Planning Officers Society organised an event on 14th July attended by over 170 people entitled 'Oxford-Cambridge Arc – Adapt & Prosper: A Vision for All' in anticipation of the engagement exercise which was in fact published a few days later. Kevin Murray joined us to chair the session and provided the opening introduction.
The Oxford-Cambridge Arc Vision and Spatial Framework
Adele Maher, Head of the Spatial Framework for the OC Arc at MHCLG started by setting the context. The Spatial Framework will be a long-term strategic plan that will inform national planning and transport policy as well as a whole raft of local and neighbourhood plans; local transport plans; and local industrial strategies. This was all llustrated by a jigsaw graphic, where the national and local tiers of planning neatly and seamlessly fit together. It is also vital that the strategic plan is informed by engagement with stakeholders and local communities. Adel set out the 10 guiding principles that underpin the spatial framework, along with a timeline for the consultation. The vision document consists of eight sections structured around four policy pillars or themes – Environment; Economy; Connectivity and Infrastructure; and Place Making – and three sections covering 'Our commitment to engaging communities', 'Our commitment to data, evidence and digital tools' and 'How we will monitor and deliver the framework'.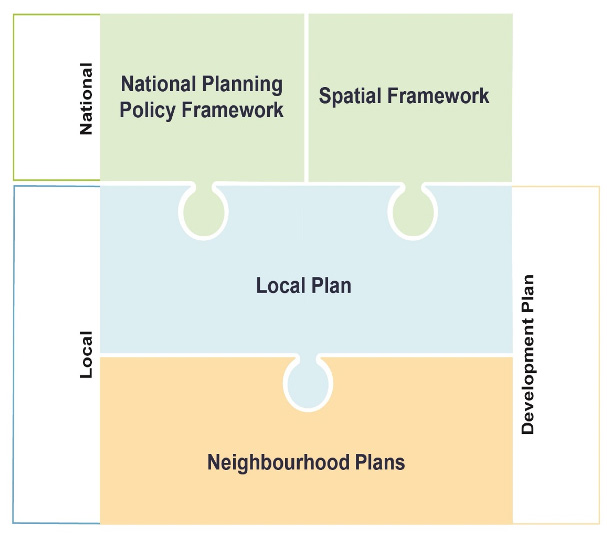 The nesting of policy was illustrated as a jigsaw graphic, where the national and local tiers of planning neatly and seamlessly fit together
Planning insights
Two speakers, Steve Quartermain CBE and Stephen Kelly responded to this context. Steve presented 10 challenging questions about planning policy and left us with a conundrum: We are told that the vision must be based in reality, but also that this will be a new reality given that the current reality is a broken planning system.
Far from the neat jigsaw diagram Stephen painted a picture of many arcs with multiple authorities and barely manageable tiers of decision-making. The role of the strategic vision must be to align all these layers as well as resolving what were termed the 'heavy weight' issues: the environment, climate change and quality of place.
The second part of the session involved quick-fire contributions by four panellists: Bev Hindle, Jo Lancaster, Catriona Riddell and Vincent Goodstadt, who skilfully highlighted a range of insights and perspectives on growth. Collectively they provided the groundwork for a debate that touched on:
The need to bridge a gap between planning at the national and local level. Some plans are best done at the strategic scale while others need to be done locally. All plans need a clear vision, performance criteria and measurable outcomes.
Place making must be an integral part of planning focuses on ways of developing sustainable communities. Above all the vision is an opportunity to do something different, starting with no rules and no boundaries.
People should be at the centre of the process. There should be a metric for happiness and a new contract with central government.
The OC Arc is more than a thing within itself. There is a need to address external relationships and set growth parameters within the national context to avoid fragmentation.
The social and cultural dimension must be addressed. There are pockets of deprivation across the OC Arc as well as social, health and economic inadequacies meaning that there are regional as well as national levelling-up issues to be addressed. This should be added to the list of heavy weight challenges.
Some of the work already carried out by the Leaders' group and Local Enterprise Partnerships was touched on. Work streams are in place that replicate the policy pillars or themes. The definition of place making was extended to include a role that would embody a social element as well as promoting enterprise and quality of life, a focus that neatly underpinned the title of the session 'Adapt & change, A vision for all'. The opportunity is there.
---
Stuart Turner AoU is an Academician and director of Stuart Turner Urban Design.