The great places here are an opportunity to share what we love and know about the urban environment
Vieille Bourse, Lille
Stuart Watson AoU
French chic with Belgian pragmatism. Lille is surprisingly varied and sophisticated with beautiful streets and squares. Open, accessible and friendly to locals & visitors. The Heart of 'Hauts de France'
---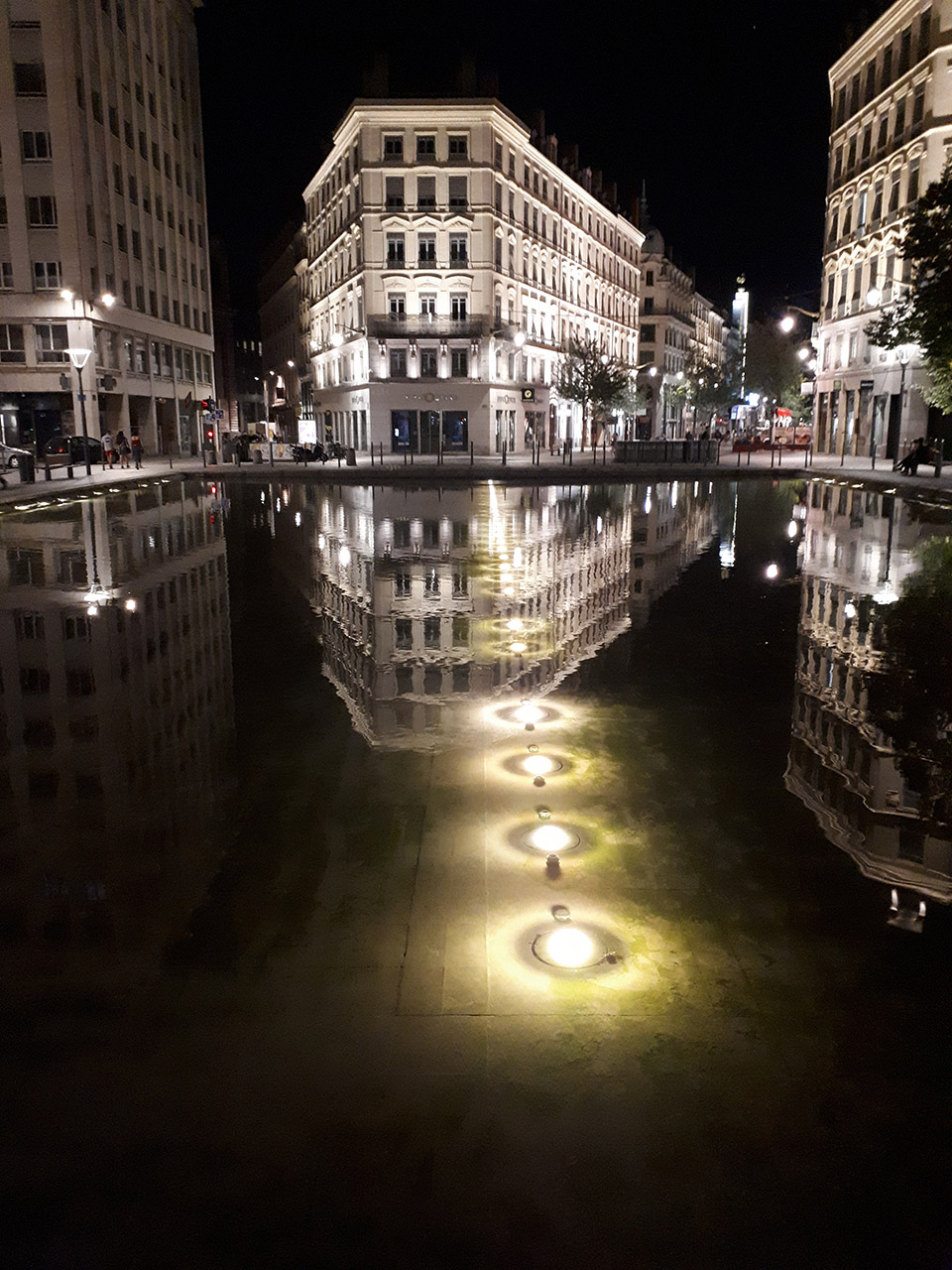 Night-time in an unfamiliar city can often feel unnerving. Yet in the City of Lyon, I found myself very at home. Wandering through the quiet streets of the centre, I was mesmerised by the simple use of light and water to create beautiful, warm and welcoming 'every day/night' spaces.
---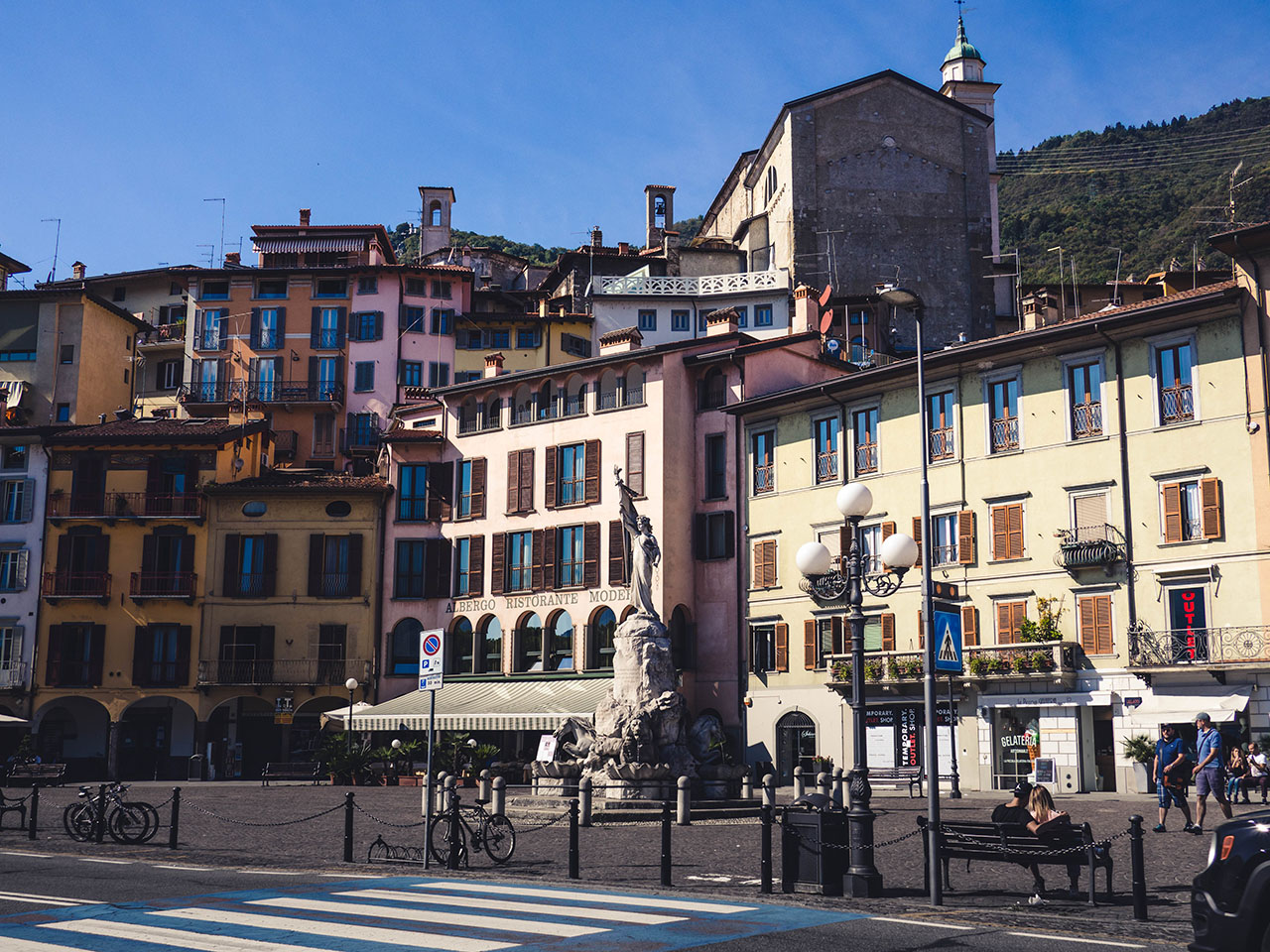 Piazza XIII Martiri, Lovere
Seb Willett AoU
The southern edge of Piazza XIII Martiri is defined only by its spectacular open views over Lago d'Iseo, but its northern frontage – shown here – is a fantastic example of how urban grain tells only part of the story of a place. Buildings of every type jostle for a view, creeping higher up the slopes and peeking above each other, and ultimately creating a space that perfectly marries a high density town with its landscape setting.
---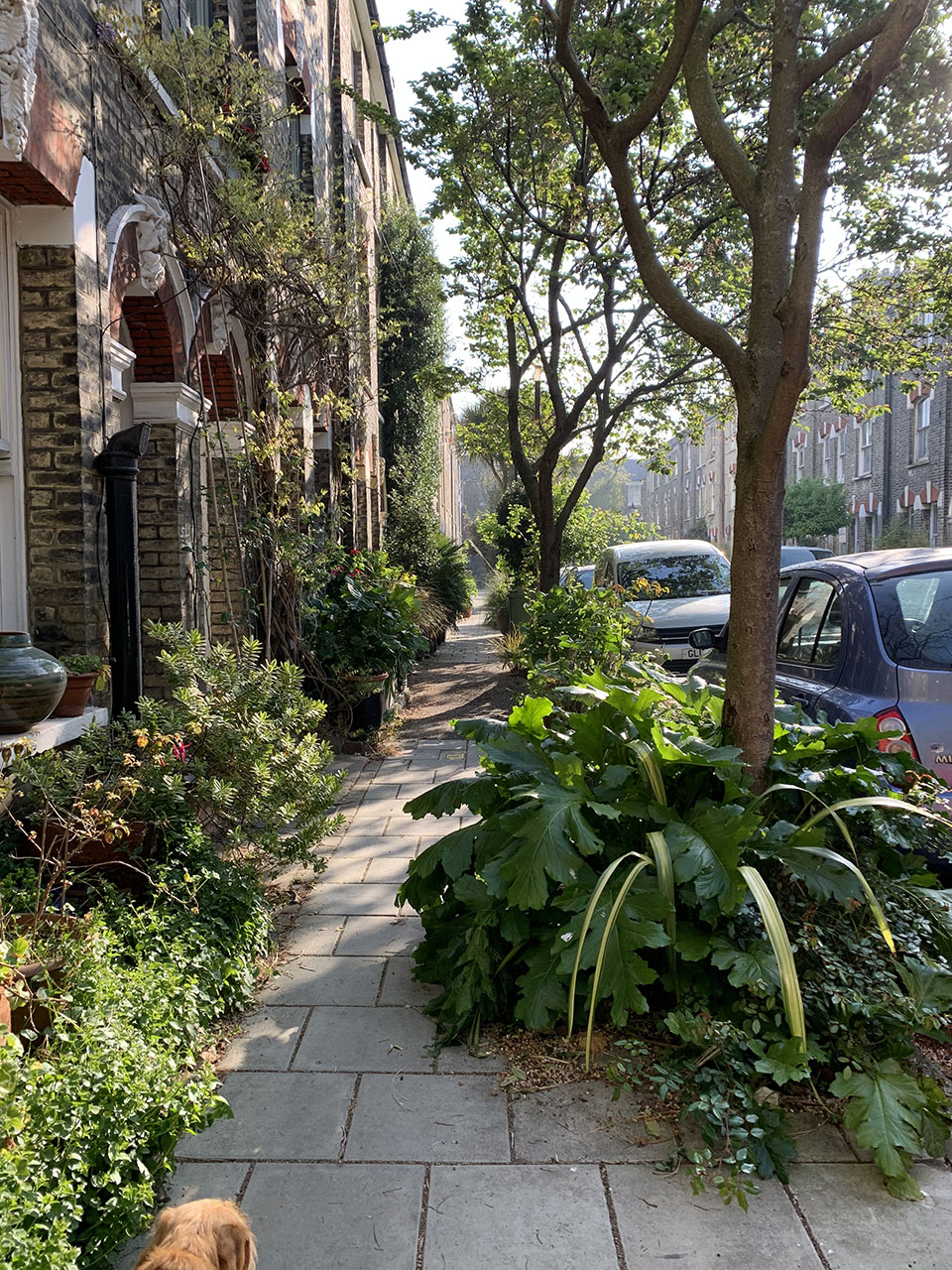 Bonnington Square, London
Sonya Bangle AoU
Like the fern fighting through the pavement cracks, Bonnington Square has fought to exist. Nobly conceived as railway worker housing but then later proposed for demolition, community action transformed squats into housing cooperatives, bomb damage into a community-managed garden and a vacant building into a volunteer-run vegetarian café. It is a magical oasis open to everyone and testimony that our 'new' thinking on urbanism, guerrilla gardening and community-led development are tried, tested, achievable and as established as the palm in the bathtub.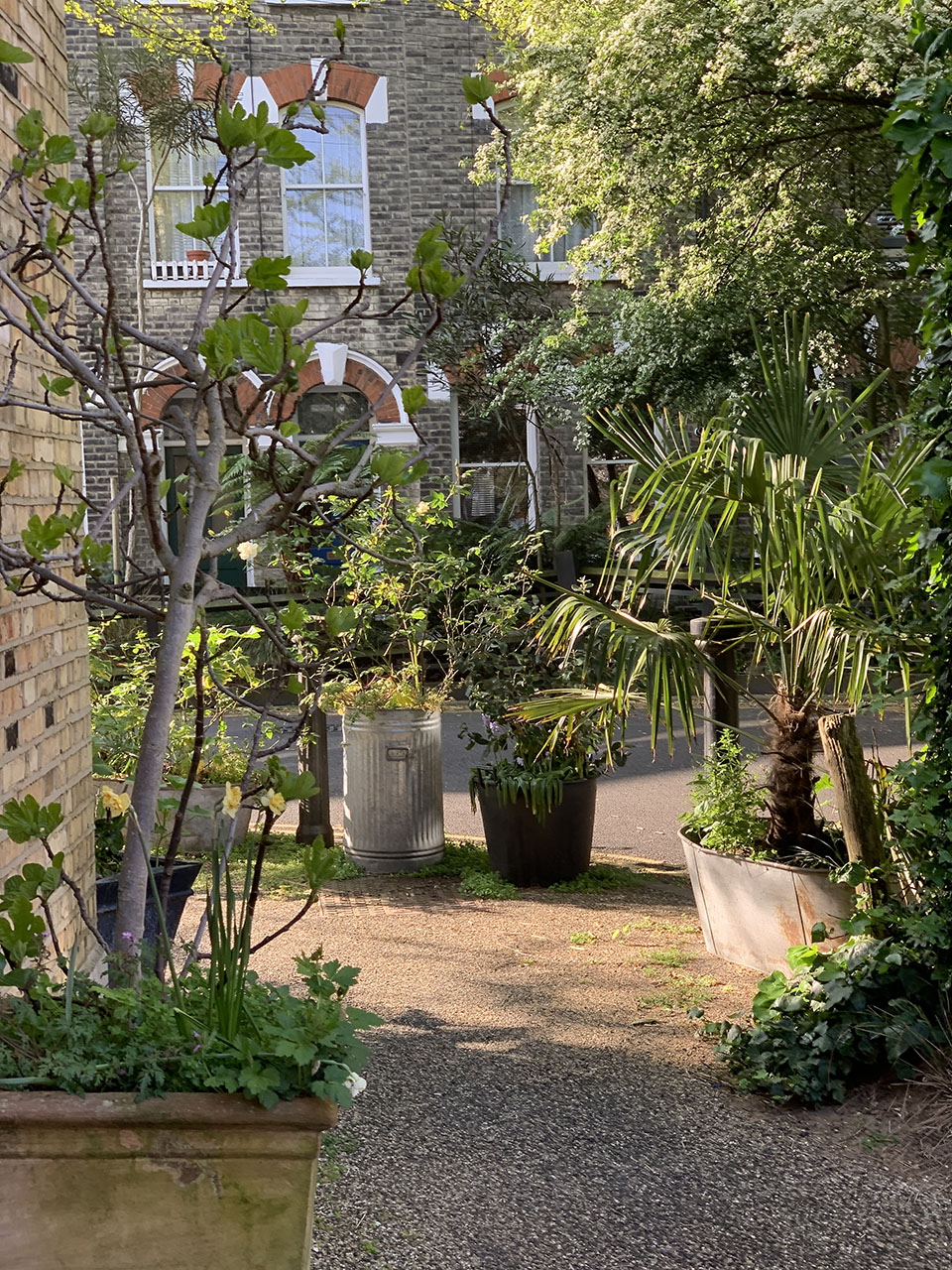 ---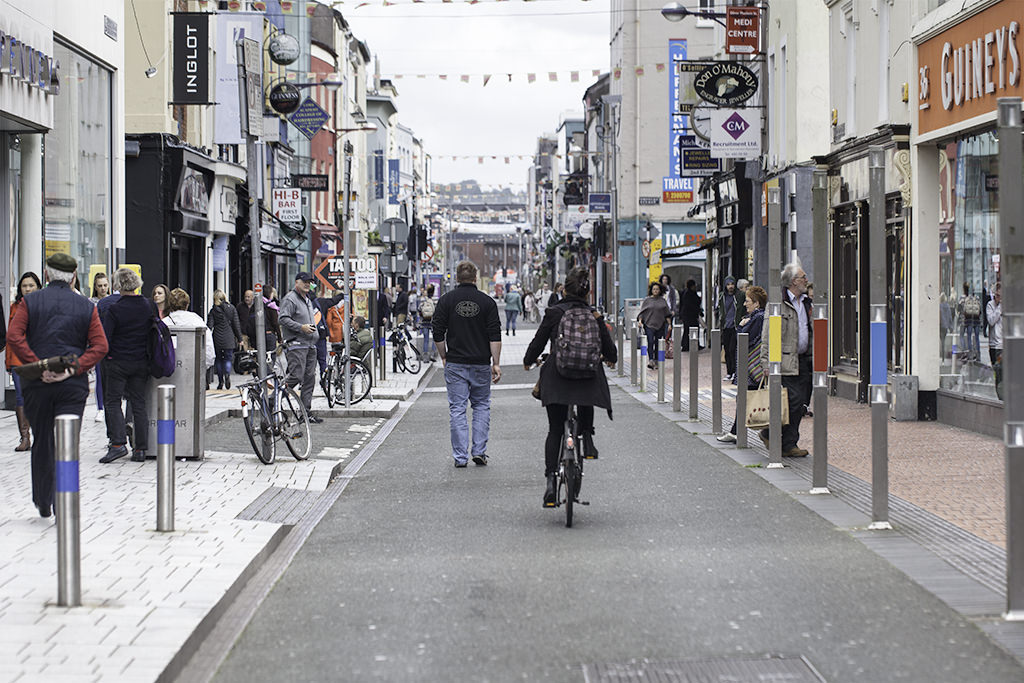 Sráid Olibhéir Pluincéid, Cork
David Kennedy AoU
My first memories of this throbbing urban hub are from the early 60s and I still love it and the streets off. From the English Market to the Crane Theatre past all the lovely shops and bars and the ever-significant Post Office, a place of gathering, of socialising and of bartering. Shops, cafes and pubs with names that echo down the generations of Corkonians and music that spreads out over the people. A street that thrills every age.
---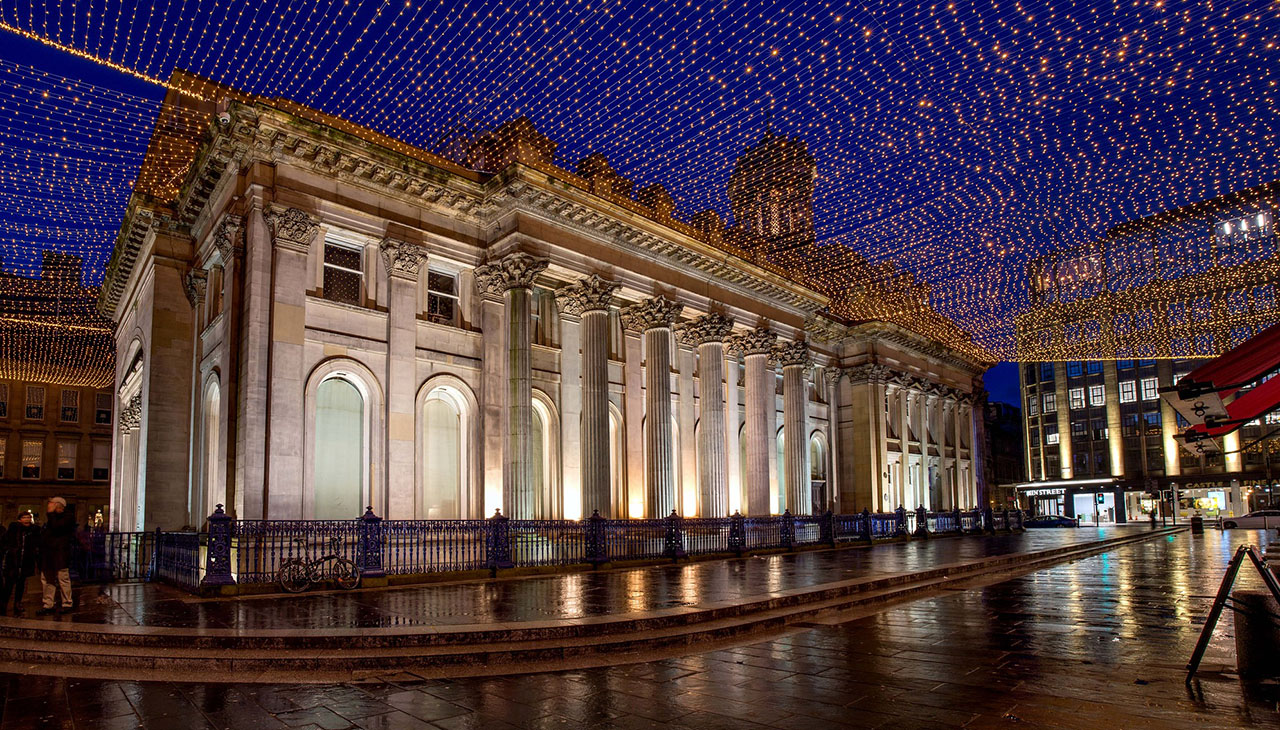 Royal Exchange Square, Glasgow
Sean Kelly
A key gateway location, in my view, it has the necessary ingredients to be a great place: day & night economy; impressive architecture; active ground floor uses; informal seating opportunities; a touch of urban greenery; and an enchanting lighting scheme that looks particularly fab at Christmas. Most of all though, it has a special and strong sense of comedic Glaswegian character with the focal point being the infamous statue of the Duke of Wellington gallantly riding his horse but with an ever-replaced traffic cone atop his head!
Want to be featured in the next edition? Send your entries to aou@academyofurbanism.org.uk