The UK Government's Levelling Up White Paper wants to create a 21st century Medici effect, with high levels of innovation and growth beyond the golden triangle of Oxford Cambridge and London. This is to be led by centrally administered 'Innovation Accelerators', in Manchester, Glasgow and Birmingham. Ian Wray argues for a different approach: 'Knowledge Freeports' rooted in collaboration between business leadership and universities.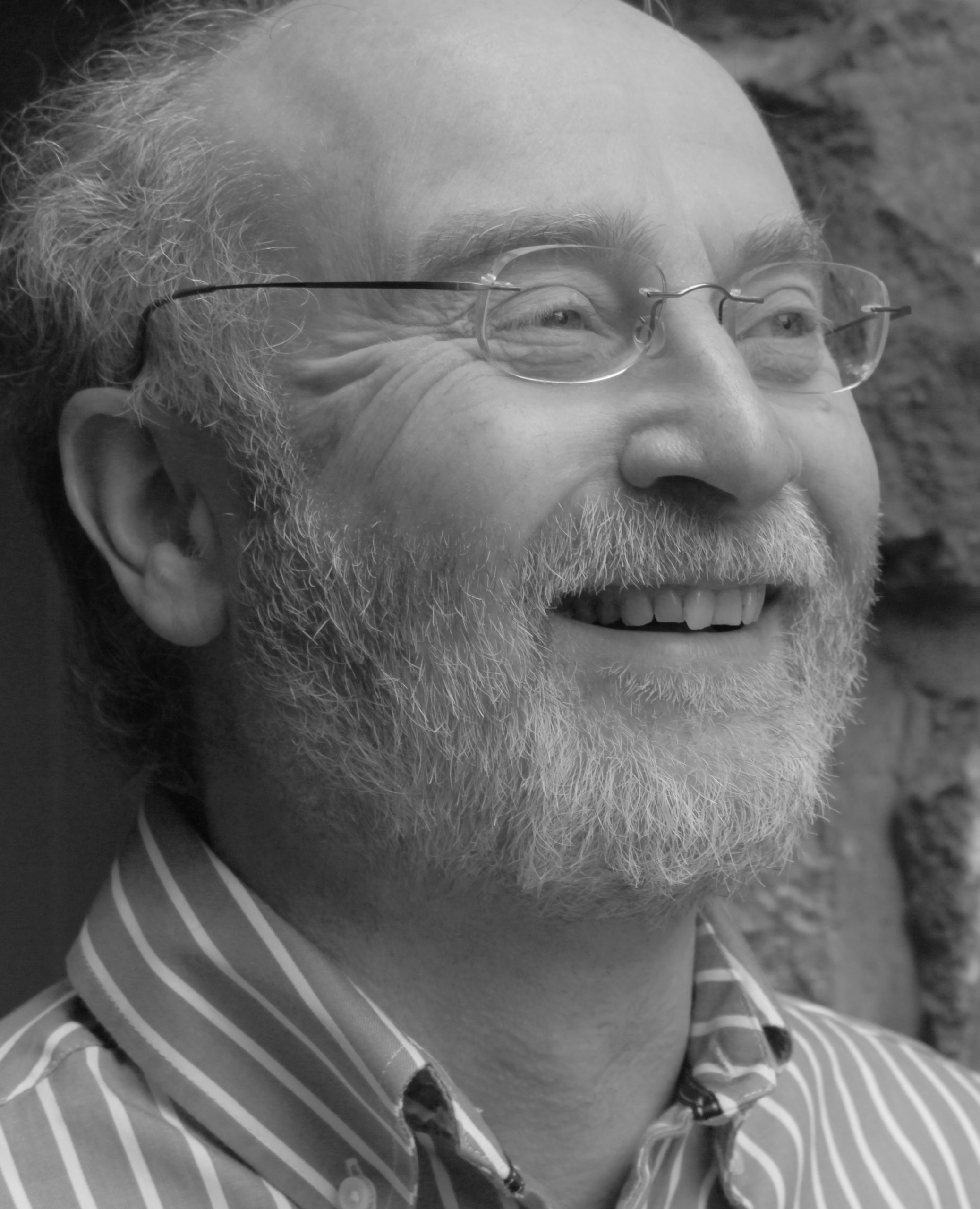 A few weeks back I was invited to join an online seminar to discuss universities, research and regional development. The other participants turned out to be a member of the House of Lords, a Minister, several Vice Chancellors, research scientists, and civil servants. So it was a fascinating discussion.
The Minister was clearly enthused by his brief to develop Britain as a science superpower. Yet ominously he warned that we could not expect more government money. Government is aiming to put 2.4% of our national GDP into R&D. Ideally we should be aiming at 3.4% like the Swiss, but that is a battle for another day. Oxford and Cambridge, said the Minister, are the bearers of great intellectual pre-eminence stretching back over hundreds of years. But we have to attract more global R&D, growing out our research base beyond the golden triangle – and universities have key roles as the hubs in our future research clusters.
The Vice Chancellors agreed. University research drives innovation and attracts international investment. Universities understand their local areas and are forging new partnerships with the further education sector. And they contribute to the cultural capital of their areas.
But by the mid-18th century Oxbridge had sunk into somnolence, essentially as a training school for the Anglican Church

–
But it's all going to cost money and how can that be done if funding is subject to another squeeze? As a world weary scientist pointed out, if we carry on as we have in the past nothing will change. A civil servant warned about too much long-term thinking. Better, he argued, to focus on tactical short-term wins.
Let's return to the Minister's contention that Oxbridge had led the way intellectually for hundreds of years. Well, yes and no: it's true that Cambridge had a great mathematical tradition, appointing Sir Isaac Newton to the First Lucasian Professor of Mathematics in 1669. But by the mid-18th century Oxbridge had sunk into somnolence, essentially as a training school for the Anglican Church.
Between 1831 and 1840, 413 of the 1,239 matriculating Cambridge graduates were to be ordained as Ministers. Only a few colleges had an entrance examination, and the suggestion that this was required was seen as impertinent interference with the rights of the individual colleges. Before they could take on a new role as suppliers of the administrative and professional classes, major reform was needed; incapable of self-reform, their statutes and constitutions were altered by a succession of nineteenth century royal commissions. These reforms compelled the universities to provide new professorships, lecture rooms, laboratories and libraries, not least to take on the challenge from the dissenters' academies and the newly emerging redbrick universities in London, Liverpool, Manchester and other industrial cities, often funded by merchants and industrialists to promote the development of useful technical skills and knowledge. The redbrick universities' great inheritance saw them lead international scientific research in the 20th century, in nuclear physics at Liverpool and Manchester, electronic computing at Manchester, and radio astronomy, also at Manchester's Jodrell Bank facility in Cheshire.
Oxford and Cambridge retained their Anglican bias and a distinct aversion to the needs of trade and industry, fed by an overriding belief in liberal, non-vocational education – an aversion that was to remain well into the late twentieth century. According to one eminent critic:
'Numerous dons … decided the worth of an academic subject by its usefulness to industry and commerce. In their view almost no subject which could be turned to the benefit of business deserved university recognition.'
Could we repeat that trick of northern intellectual pre-eminence again – and if so how? Two things seem important. Northern pre-eminence was rooted in northern wealth and northern power, and it was driven by business, not by the state.
One could argue, as economist Steven Nicol and I did a couple of years ago, that a new powerful northern institution is required to channel funds to the universities and work alongside them. We called our institution an 'MIT for the North' partly to attract attention. In reality it might have shared more with German institutions: especially the Fraunhofer Gesselschaft which supplies overall leadership for the network of 60 Fraunhofer Institutes with a senate and general assembly representing them. Individual institutes are tasked with carrying out the organization's research work. This provides substantial autonomy, but under central guidance.
Our idea was not well received. It was seen as a threat to the universities: a competitor, rather than the powerful, well-funded, helping hand we intended.
Is there another approach, one which could attract international finance, bringing in business and recreating the devolved power which so animated the redbrick universities? And how could we sell that idea to a cash strapped Treasury – whoever is in power?
I'm left wondering whether we should take a leaf out of the Chancellor's Freeport proposals. Freeports will give tax privileges to selected ports, encouraging them to attract investment in logistics, manufacturing assembly and processing and so on. They are very much focused on reduced taxes and paperwork for goods and raw materials, not unlike the Enterprise Zones which came before them, which were focused on physical investment in land and property rather than innovation and productivity.
Could we return to Hall's original concept and create a very different kind of Freeport?

–
We owe the Enterprise Zone idea to the late Professor Sir Peter Hall, one time Professor of City and Regional Planning at the University of Berkeley, California, and former advisor to Michael Heseltine, during John Major's Conservative government. Hall's initial proposal for Enterprise Zones was made in a speech in 1977. His argument was that a highly unorthodox remedy might be required for some intractable urban areas – a 'Freeport' solution creating the Hong Kong of the 1950s and 1960s inside inner Liverpool or Glasgow – completely open to entrepreneurs and capital.
Hall's concept emerged as policy in 1980, when a new Conservative government introduced provision for Enterprise Zones, fifteen being designated. But the concept had been diluted. The Zones focused on tax concessions for developers and simplified planning procedures. Other elements were missing: 'What was conspicuously lacking' said Hall 'was any mechanism for encouraging innovation, in the sense enunciated by Joseph Schumpeter'.
Could we return to Hall's original concept and create a very different kind of Freeport – a Knowledge Freeport? It would be focused on R&D at a small number of northern research universities. Liverpool University's amazing Materials Innovation Factory shows the way: a collaboration between the University and Unilever, the 21st century 'Factory' brings together materials chemistry expertise with a bespoke robotic and computational platform to accelerate basic research and reduce the time it takes to develop products. It provides laboratory and office space for University researchers and Unilever scientists from Unilever's global R&D Centre in Port Sunlight, Wirral.
It has one of the highest-concentrations of materials science automation robotics in the world. It can accommodate other academic or industrial users on a flexible, open-access basis to facilitate cross-disciplinary collaborations, innovation and knowledge exchange. Two world leading research groups are creating new materials with a range of uses: from porous molecular organic solids and liquids which can capture harmful pollutants, to new materials for harvesting, storing and converting low-carbon energy.
Knowledge Freeports, with generous tax incentives, could replicate the Liverpool model, coupling the frontiers of research with business development, bringing basic research and product development together and sharing leadership with business.
It is worth thinking about.
This artricle was first published on the Hessletine Institute Blog, main image Liverpool University's Materials Innovation Factory: a model for university and business led research collaboration
Ian Wray is a Visiting Professor and Fellow in the Heseltine Institute, author of 'Great British Plans: Who Made Them and How They Worked' and advisor to the UK 2070 Commission on regional inequalities.